Daniel Brühl's Baron Zemo Will Not Wear Mask In Captain America: Civil War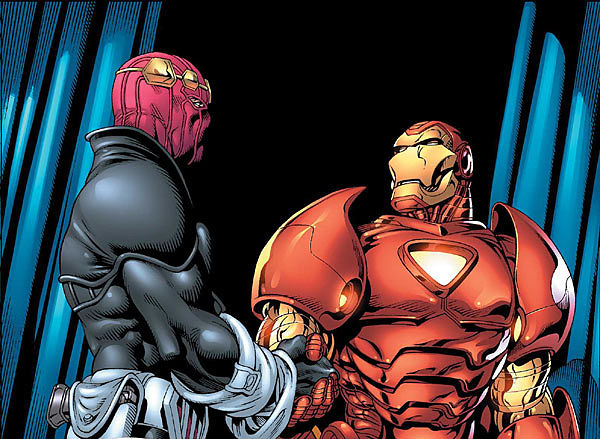 Marvel movies have been largely successful with respectfully adapting their character's iconic look for their cinema counterparts but a pink balaclava was always going to prove as difficult as yellow spandex. The character of Baron Zemo, a disfigured Nazi scientist (left in picture above), will not be wearing the aforementioned article in Captain America: Civil War.
German actor Daniel Brühl, who will portray the villain in the third Captain America film, spoke to Business Insider about how the character is different in the new movie: "He does not wear the mask. You would be surprised, it's different than what you'd think, but that's what I like about the Marvel guys, some of the characters and things they're dealing with always reference to current events so my character is from a different area than you would think."
Brühl, keeping all the salient plot details to himself, only gave the following answer when asked if Zemo would be a recurring character: "There's a possibility. That's the way it's written."
Daniel Brühl's next film is Burnt starring Bradley Cooper and will later be seen in Colonia with Emma Watson. Captain America: Civil War is out in May of next year.