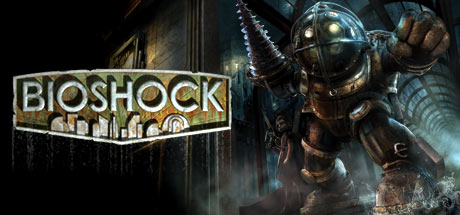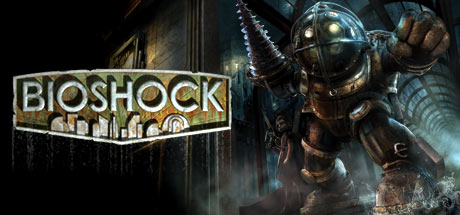 Glorious news everyone! Do you miss the old days of exploring the underwater dystopia of Rapture? Do you spend countless hours running around Columbia just to get a taste of Bioshock to tide you over? Well, thanks to a leak from South African retailer Raru, we might have a HD remake coming our way in the near future. Earlier this week, Raru posted a listing for 'The Bioshock Collection' for PS4 and Xbox One. The page was soon deleted after being launched, however thanks to the Google Cache, we have evidence that we're not just being hopeful.
While details are scarce, we do know that the collection was set to be released on November 27th and costed roughly €50 when converted from South African Rand. It can also be assumed that the collection consists of HD remakes of Bioshock and Bioshock 2, as well as presumably Bioshock Infinite. While many journalists have attempted to reach out to 2k Games for a statement on the collection, 2k has refused to respond beyond saying that they do "not respond to rumours or speculation".
What do you think, folks? Do we have cause to celebrate or is this too much to hope for? Let us know if you're excited for the new 'Bioshock Collection' in the comments below!