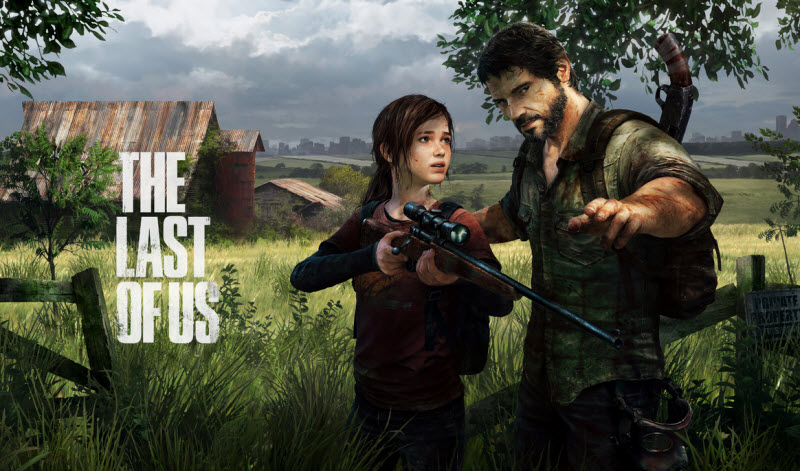 We at The Arcade make no secret our love for the award winning, tear jerking, modern masterpiece that is The Last Of Us. We even had Joel's voice actor, Troy Baker at ArcadeCon this year. So you may not be surprised to hear that, like most fans, we were eagerly awaiting news of what the developer Naughty Dog would come out with next. Well, it would seem a slip up by Naughty Dog writer Josh Scherr has all but given us the confirmation we needed.
In a recent livestream event for Uncharted: The Nathan Drake Collection, hosted by Josh Scherr, Eric Monacelli and Eric Baldwin, Scherr is quoted as saying "and he was the one in charge of face animation for the 3 Uncharted games and the first The Last of Us game… did I just say the first The Last of Us game?"
The clip shown above, while not being a direct confirmation, does seem to give a fair amount of credit to the idea that a sequel to The Last Of Us is indeed in the pipeline. Voice actor Nolan North also seemed convinced a little earlier this year. However, with Naughty Dog's current focus being on Uncharted 4 it would seem unlikely we'll get a direct confirmation until after that release.
What do you think, readers? Is there a future for Joel and Ellie in the works or is this one too good to be true? Let us know in the comments below!