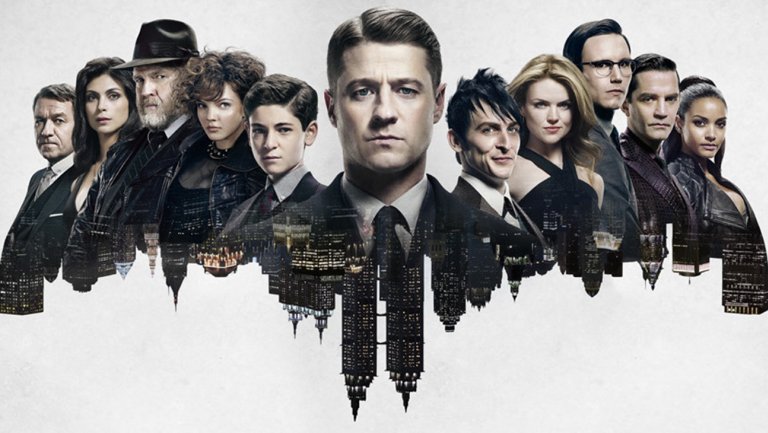 DC Entertainment Will Credit Bill Finger In Future Batman Productions
Before now, Bob Kane was credited as the sole creator of Batman in the various productions and publications about the dark knight. DC Entertainment have announced that the late, great Bill Finger who contributed immeasurably to the Batman mythology will be finally receiving a co-creator credit.
Despite his work on Batman and the creations of such iconic characters as The Joker, The Riddler and Two-Face among others, Bill Finger who died in 1974 was never officially credited for his work to the extent of Bob Kane as a result of the contract signed in 1939 with National Comics, publishers of the Detective Comics series.
Now after working out a deal with his family, Finger will credited as a co-creator for Batman, starting with the next series of Gotham. He will also receive the same credit in the forthcoming film Batman V Superman: Dawn of Justice.
In a statement to The Hollywood Reporter, Diane Nelson, President of DC Entertainment said "DC Entertainment and the family of Bill Finger are pleased to announce that they have reached an agreement that recognizes Mr. Finger's significant contributions to the Batman family of characters. Bill Finger was instrumental in developing many of the key creative elements that enrich the Batman universe, and we look forward to building on our acknowledgement of his significant role in DC Comics' history."
While he certainly had the respect and admiration among his peers and is rightly heralded by many writers as a supreme innovator, the limelight was predominantly on Bob Kane, who in 1989 wrote "Now that my long-time friend and collaborator is gone, I must admit that Bill never received the fame and recognition he deserved. He was an unsung hero … I often tell my wife, if I could go back fifteen years, before he died, I would like to say. 'I'll put your name on it now. You deserve it."