Clive Barker's Weaveworld Becoming A TV Series From The CW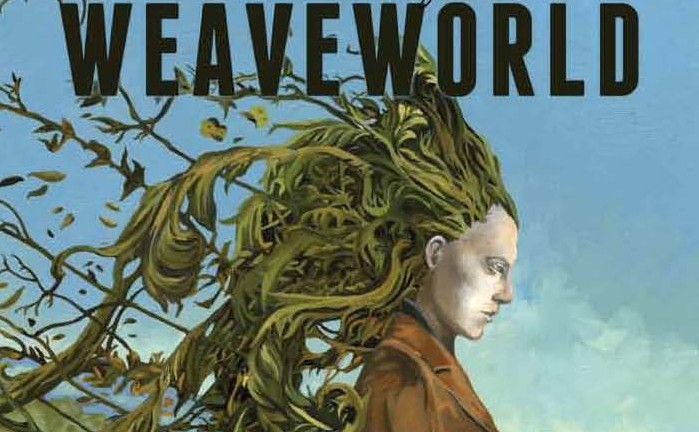 Weaveworld, a fantasy horror novel from Clive Barker, is being produced into a TV series over at The CW. Barker, no stranger to producing films himself, will executive produce with Angela Mancuso while Warehouse 13 showrunner Jack Kenny writes and produces the first season.
Like many of Clive Barker's works, Weaveworld is a dark fantasy with a penchant for vast set-pieces that provide analogy on the human condition and yearning to find a comfort zone. Deadline reports that the 1987 book will be getting a bit of an update in order to provide a more contemporary feel to the story –  an App developer will team up with pastry chef who finds she has a destiny as a guardian for an ancient realm, battling evil forces who threaten this magical world.
There have been attempts to adapt Weaveworld before, but the book was thought too difficult with kind of visuals required to do the story justice. However, genre fantasy on TV has become particularly adept at special effects driven shows with Once Upon A Time and Arrow proving that an SFX budget on TV can be well utilized.
There is as yet no planned release date for the series.