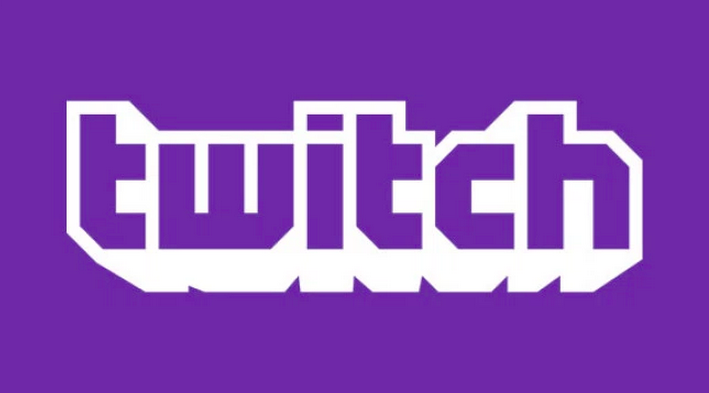 They created a phenomenon with Twitch Plays Pokémon. Then they tried playing Metal Gear Ghost Babel.
Now Twitch are trying to play Dark Souls. As you'd expect, it is not going well. So far they've just about managed to create their character, a Cleric named 'Otwasd', and roll into a wall for a few minutes and then get lost in the myriad of menus.
We don't have high hopes for them to get through this. Dark Souls is tough enough when just one dedicated player is trying to get through it, nevermind the many random inputs of the Twitch viewers. When they completed Pokémon it was impressive, but Dark Souls is a lot more complex than Pokémon in terms of input alone, nevermind gameplay mechanics.
Will you be watching in frustration as Twitch die over and over and over and over again? Let us know what you think in the comments!