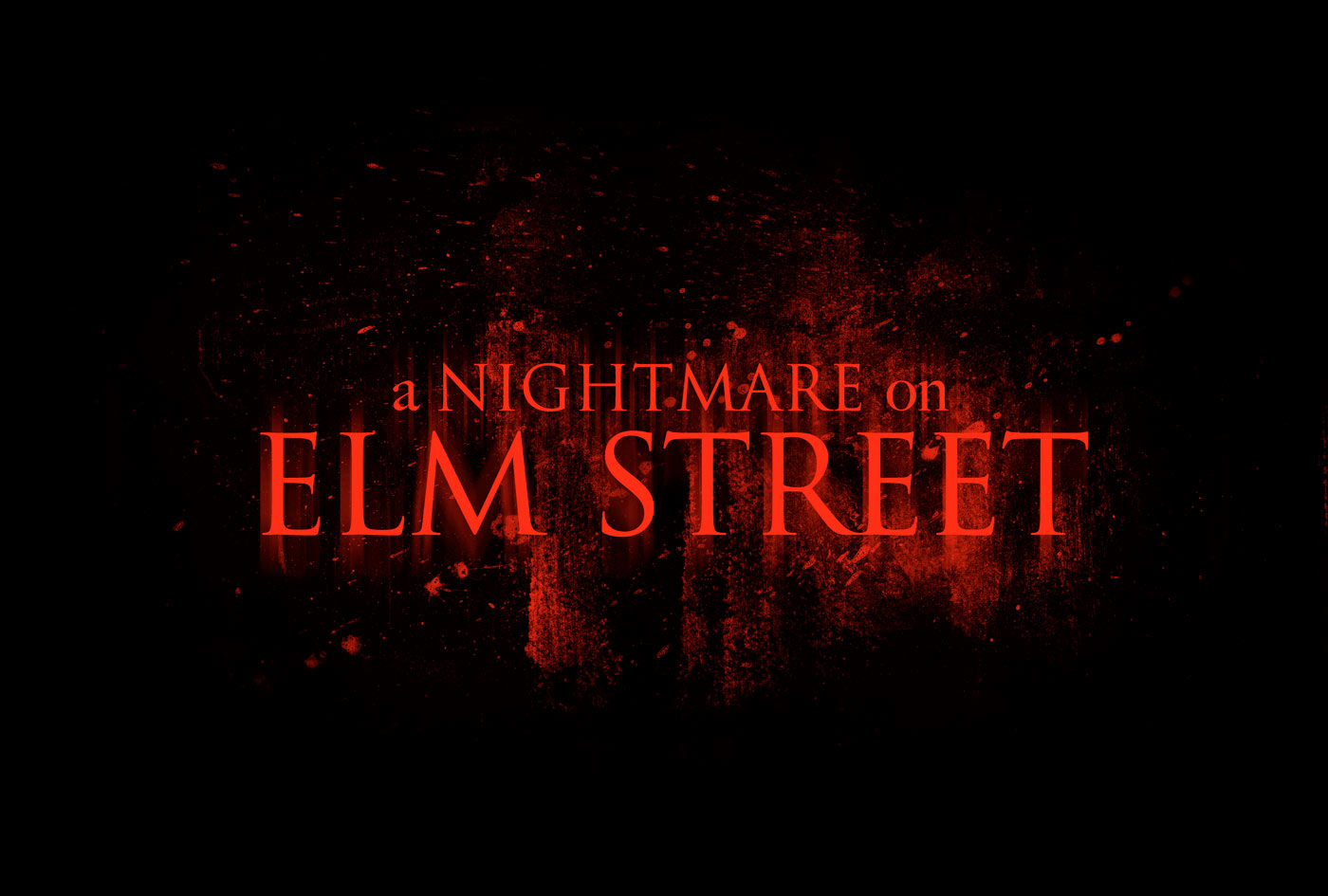 In all the infinite questions the universe presents to us, why they're making another A Nightmare On Elm Street remake is amongst the highest.
New Line cinema are reportedly moving forward with an attempt to reboot the series once again. According to The Tracking Board, Orphan writer David Leslie Johnson has been selected to pen a script for the film, though no other producers are currently directly attached. What the remake will entail is anyone's guess, but it will almost definitely include Freddy Krueger and teenagers being slaughtered in their dreams.
There was already a  remake in 2010 when Michael Bay's Platinum Dunes studio attempted to reinvigorate Freddy with a modern movie. It was met with disdain from both fans and critics and is considered a stain on the franchise's history. New Live owes a great deal to Freddy, since A Nightmare On Elm Street was the first great success of the distributor, so no doubt they're keen to keep the series alive. Though perhaps there's better ways to achieve that longevity.
What do you think? Do you want to see the remake? Let us know in the comments!