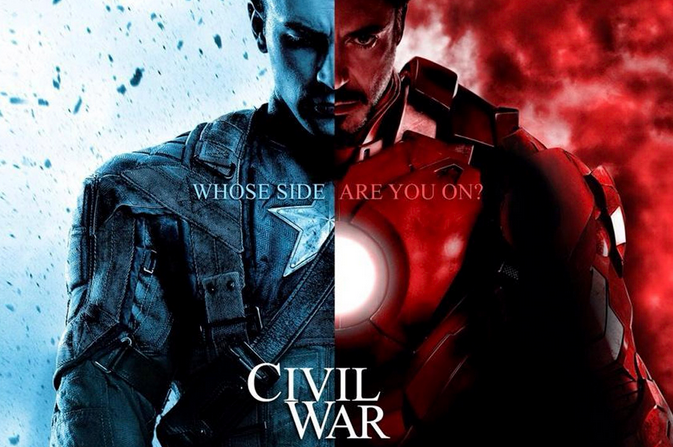 Captain America Civil War Wraps Shooting

After five months of shooting, Captain America: Civil War has officially wrapped. Marvel co-president Louis D'Esposito tweeted:
#CaptainAmericaCivilWar wrapped principle photography today. Congratulations to the Russo brothers and the entire cast and crew.

— Louis D'Esposito (@louisde2) August 22, 2015
The film in question is, of course, based in part on a graphic novel by Mark Millar and Steve McNiven. That said, what has been concocted remains unknown and, with post-production and press to do, it will remain so until May 6 2016 when the movie is to be released.
For example, we still do not know how long Chris Evans will stay on as Captain America – and rightly so. However, for the meantime there are photographs from Leipzig in Germany of the cast and crew, both on set and at the wrap party, that have been circulating for the last few days.
How do you feel about Captain America: Civil War? How do you hope it will engage with the source materiel? Tell us in the comments!