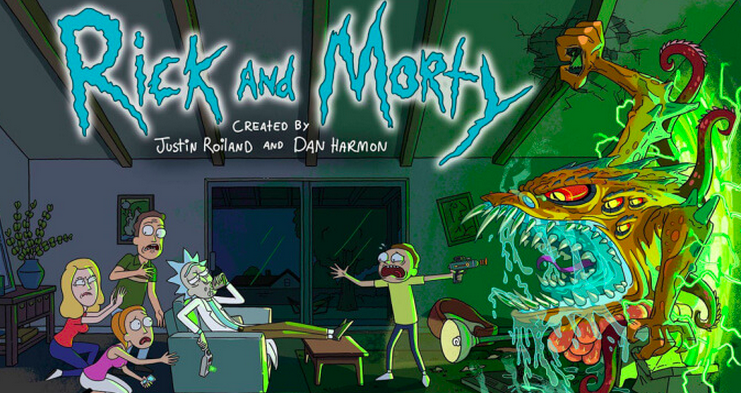 Everybody's favourite dark sci-fi comedy, Rick and Morty, is coming to Dota 2 via a new announcer voice pack. With this new pack, you can hear Justin Roiland's soothing tones as he voices both Rick and Morty's messed up banter that replaces the usual in-game announcements. The pack was made available through Steam greenlight voting a few months ago, but the Mr Meeseeks courier has yet to be added to the game.
One franchise we never expected to show up in Dota 2 was Rick and Morty, or anything by Dan Harmon for that matter. Other popular voice packs include Portal and Bastion, but a comedic animated TV show is rare. After watching the video footage of the gameplay, however, we are entirely on board, as the banter presented works weirdly well into the game.
Are you a fan of Rick and Morty? Let us know what you think about the news in the comments.