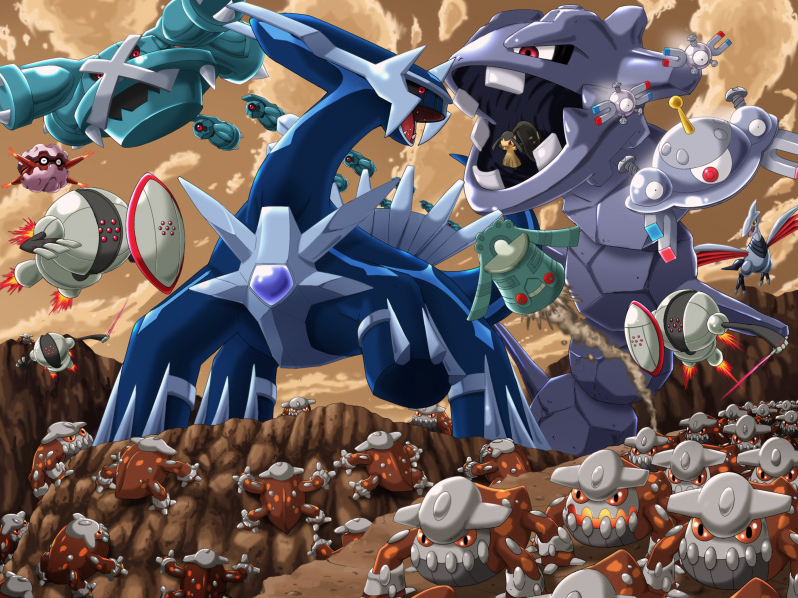 Video: Metal Pokémon Theme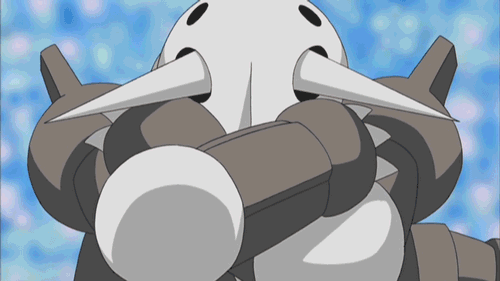 Metal music isn't always on my playlist, in fact you're only really going to find Babymetal these days. However, I can appreciate a good tune regardless of genre, especially when it's a cover of one of my favourite opening theme songs ever!
YouTuber J:STONE, accompanied by Nick Tuttle, turn their talents to the quintessential Pokémon track.
Give it a listen below now:

Editor-in-Chief, part-time super villain and hoarder of cats. If you can't find me writing, I'm probably in the kitchen!