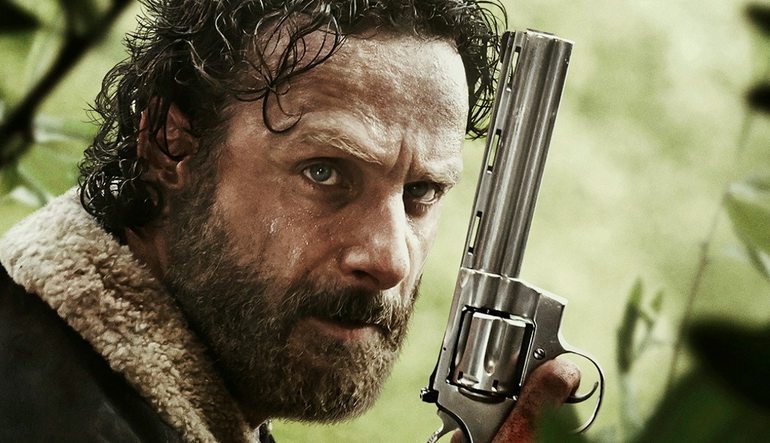 As part of its panel at San Diego Comic Con, AMC showed the first trailer for season 6 of The Walking Dead and, we have to say, it's thrilling.
The trailer is set in Alexandria, the community that Rick and the others became a part of in the last season, and things don't appear to be going all that well. The video gives us a glimpse into the crumbling authority of an ever-unstable Rick, cracks within the group and lots more zombies.
Check out the video below:

The hit series will return to our screens in October.
What do you think of the video? Are you excited for the return of The Walking Dead? Let us know in the comments!