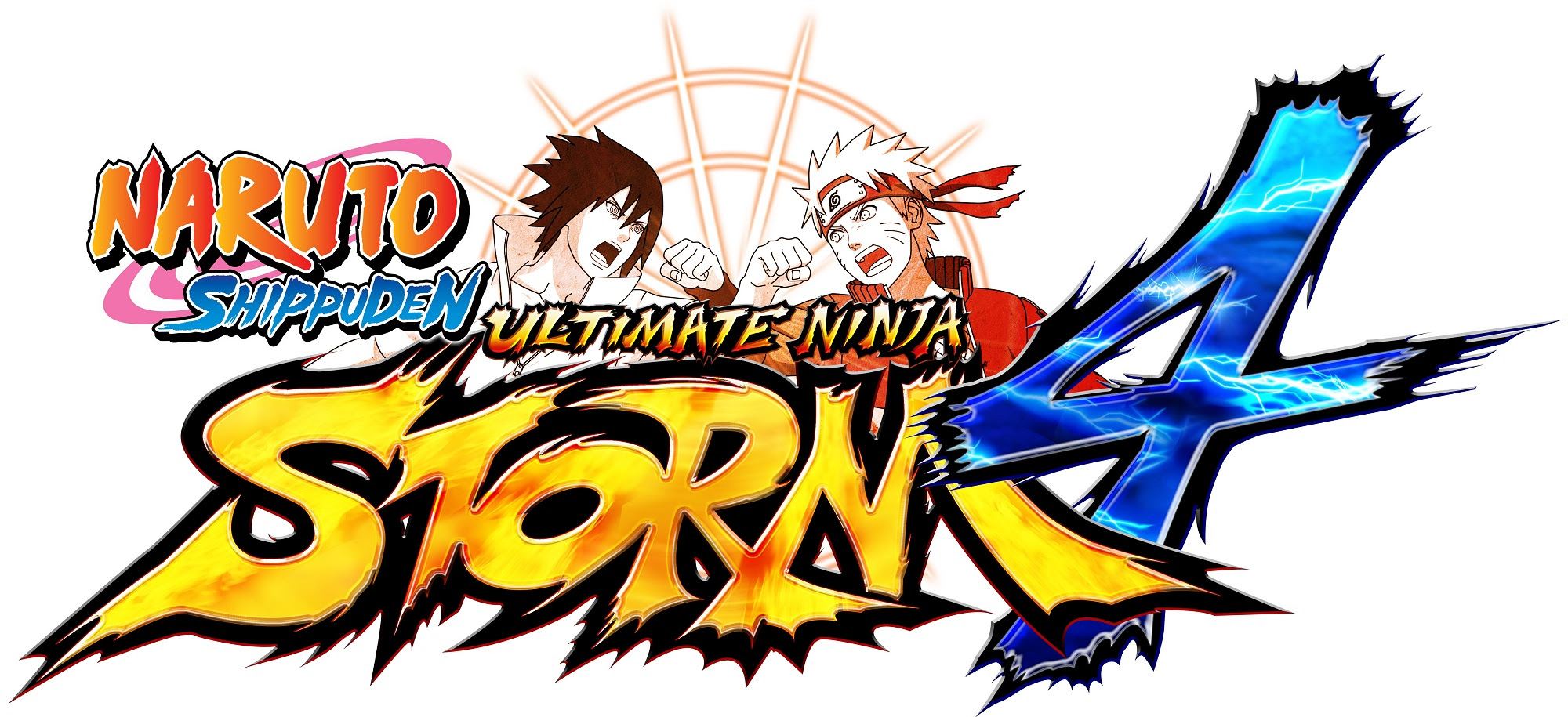 Naruto Shippuden Ultimate Ninja Storm 4 New Details Unleashed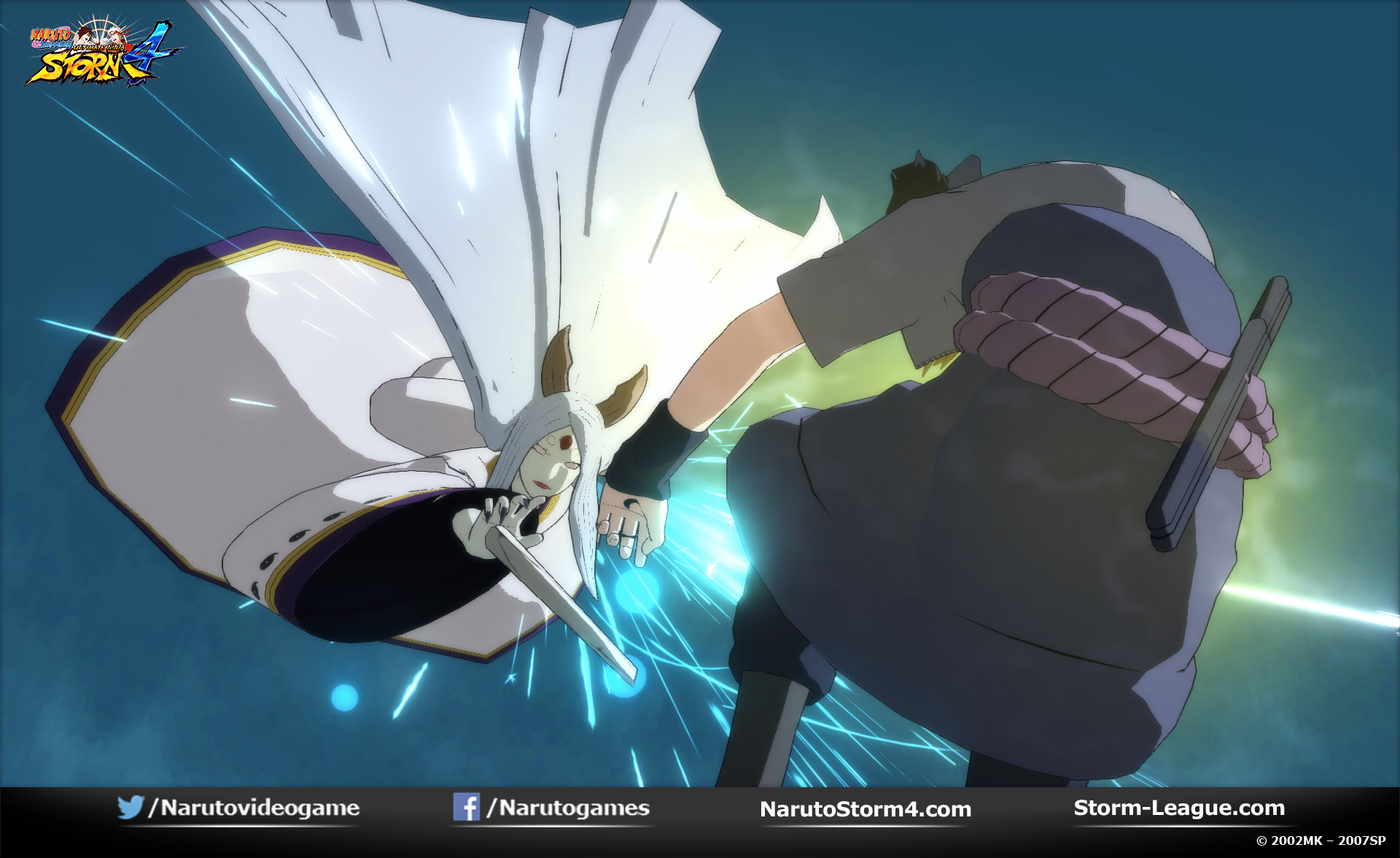 Hold onto your hats, Naruto fans, because Bandai Namco Entertainment have unleashed new details from Naruto Shippuden Ultimate Ninja Storm 4 in an announcement at Japan Expo. The subject? None other than Kaguya Ôtsutsuki, the mother of chakra.
Bandai Namco Entertainment are truly vamping the latest addition to the Ultimate Ninja Storm family to no end, with countless additions and now Kaguya Ôtsutsuki herself. Players will see her during fights using her distinctive transportation technique to corner her foes while overcoming any tough situation she finds herself in.
As if this wasn't enough, with the implementation of the new feature, all characters will have the ability to utilise the battlefield to their own advantage. For instance, elemental based attacks could be stronger or weaker based on the terrain.
Naruto Shippuden Ultimate Ninja Storm 4 is slated for release in September 2015.