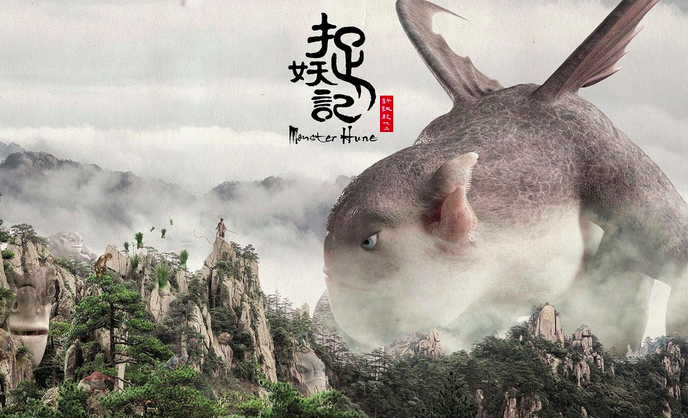 Monster Hunt has just become the highest grossing domestic movie in Chinese cinematic history with a taking of 1.317 billion yuan, passing out the previous holder Lost in Thailand, which has 1.27 billion yuan to its name.
The movie is an animated adventure about a young radish monster born to a human father and monster mother. Living in the human world, he is pursued by both humans and other creatures from the monster dimension that his mother originated from. The movie also has some of the team who worked on Shrek The Third behind it.
The film has received excellent reviews all around, with the one issue being that the meandering narrative common in eastern productions may be confusing to children here in the west.
S0 far, no release date outside of Asia has been announced.
Will you be giving the adorable little radish a watch? Let us know in the comments!