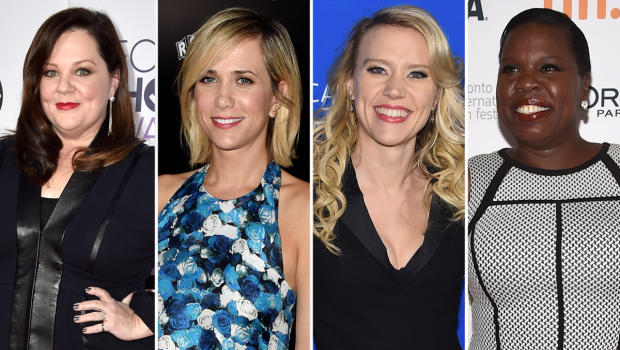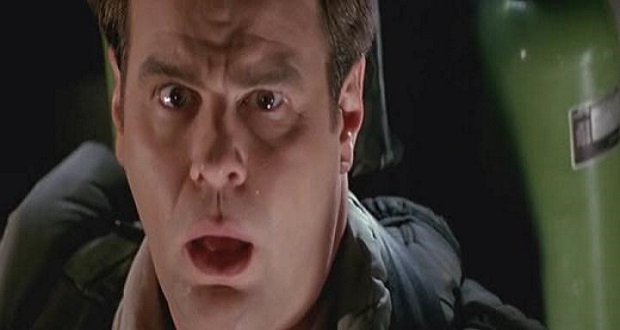 Dan Aykroyd has confirmed in a post to his Facebook page that he will in fact be making a cameo in the new Ghostbusters, directed by Paul Feig. We're going to actually die of happiness right now.
In a post that was up briefly before being deleted, he confirmed to all his followers that he was shooting a scene with Ghostbuster Kristin Wiig. Like most things posted online, simply deleting the original post isn't enough and, like wild fire, the news has been spreading.
Are you excited to hear this?
Let us know in the comments!