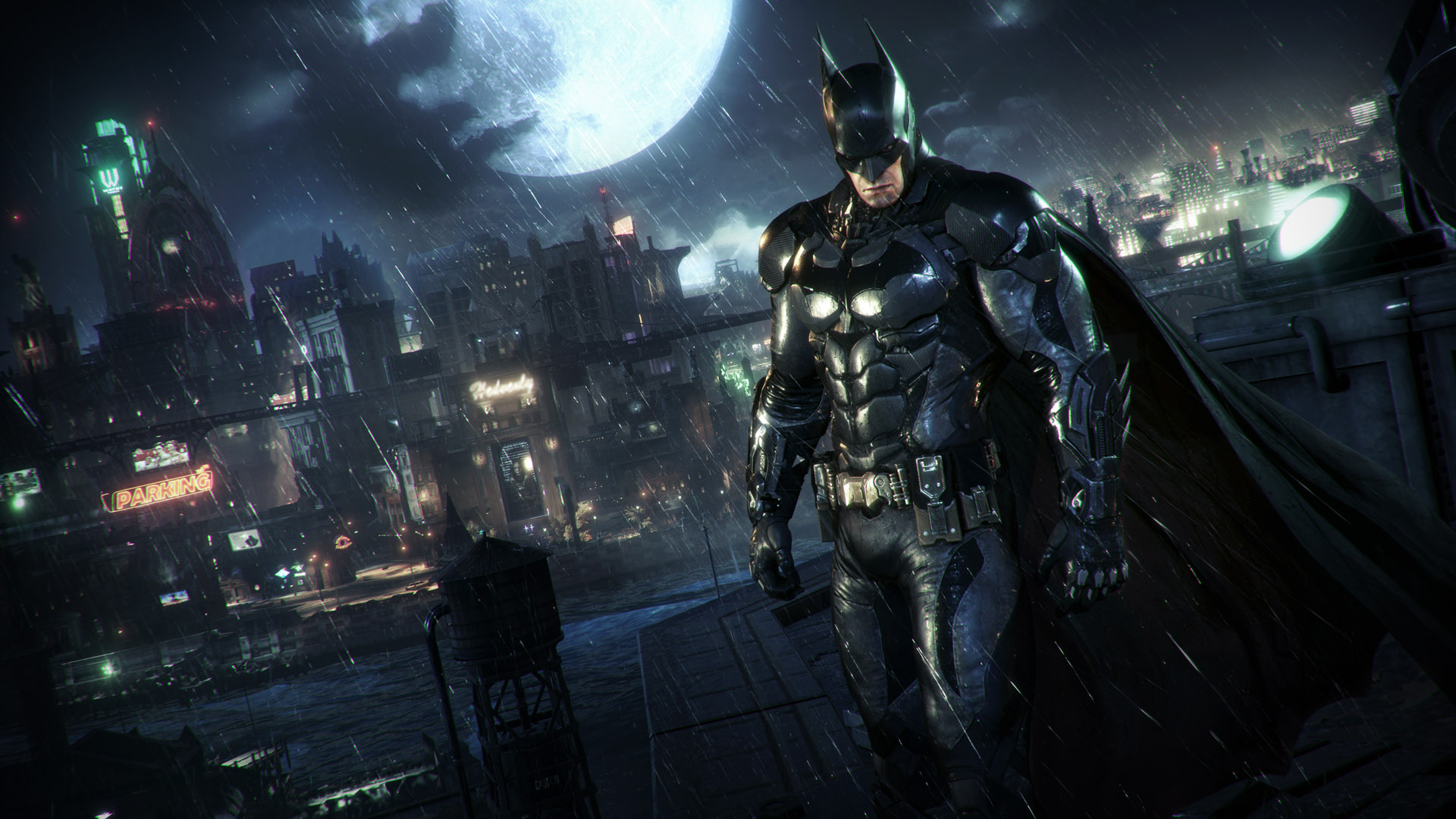 Last night, Warner Bros made the valiant move to have Batman: Arkham Knight removed from Steam. This has come as a result of the fact that the PC version is a mess of a port and clearly requires more work than a few launch day patches. In the intervening time, WB have moved on from Steam and are targeting any retailer which is stocking the PC version in their stores. This includes GMG and, as of now, the UK retailer Game.
So far, the problems with Arkham Knight are tied with AMD graphics cards, with the game being somewhat unplayable if the player's PC is using one. Nvidia and AMD have both released driver updates to try and quell the issues, but WB's solution to pull the game is a more drastic but suitable option.
The announcement was made last night via Steam, with the following opening paragraph:
"We want to apologize to those of you who are experiencing performance issues with Batman: Arkham Knight on PC. We take these issues very seriously and have therefore decided to suspend future game sales of the PC version while we work to address these issues to satisfy our quality standards. We greatly value our customers and know that while there are a significant amount of players who are enjoying the game on PC, we want to do whatever we can to make the experience better for PC players overall."
We will keep this story going with more updates as we get them!