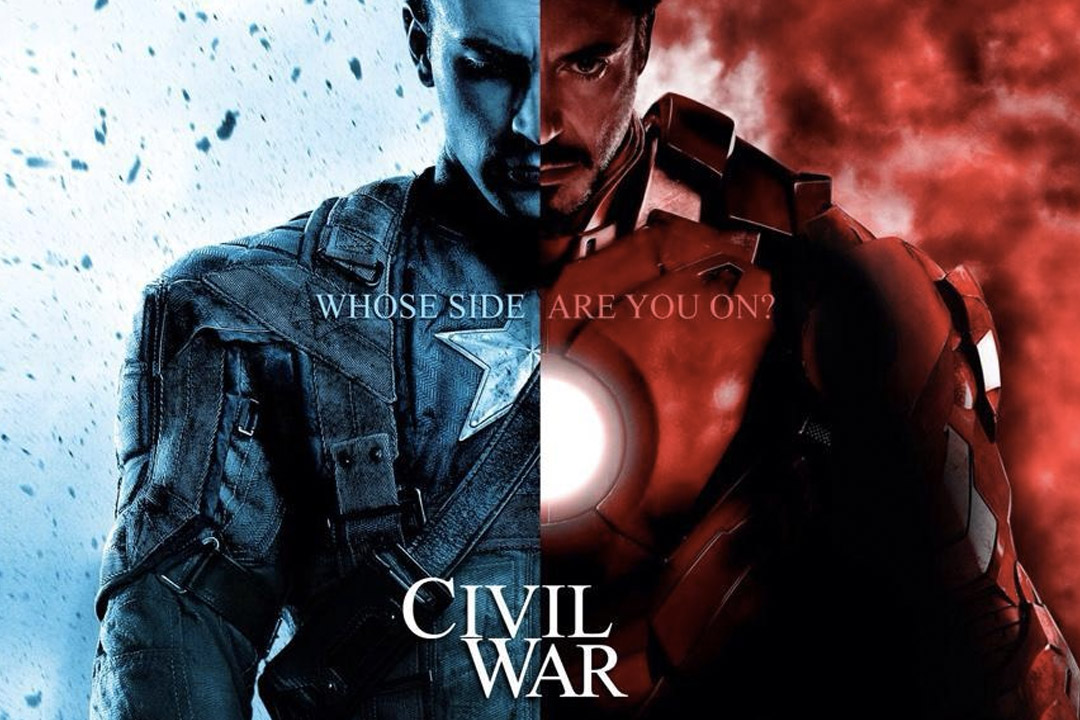 Trailers For Civil War And Planet Hulk Are Too Good To Be True
Yeah, we know these aren't real but we can dream, can't we? CAN'T WE!?
These fan-made trailers for Captain America: Civil War and Planet Hulk really do look the part but, unfortunately, we're going to have to wait some time until the Marvel hype train pulls out of the station (sorry for that metaphor!) and we get the real deal!
Until then, enjoy! Just don't get too caught up!


Which one took your fancy? Let us know in the comments below!
Editor-in-Chief, part-time super villain and hoarder of cats. If you can't find me writing, I'm probably in the kitchen!