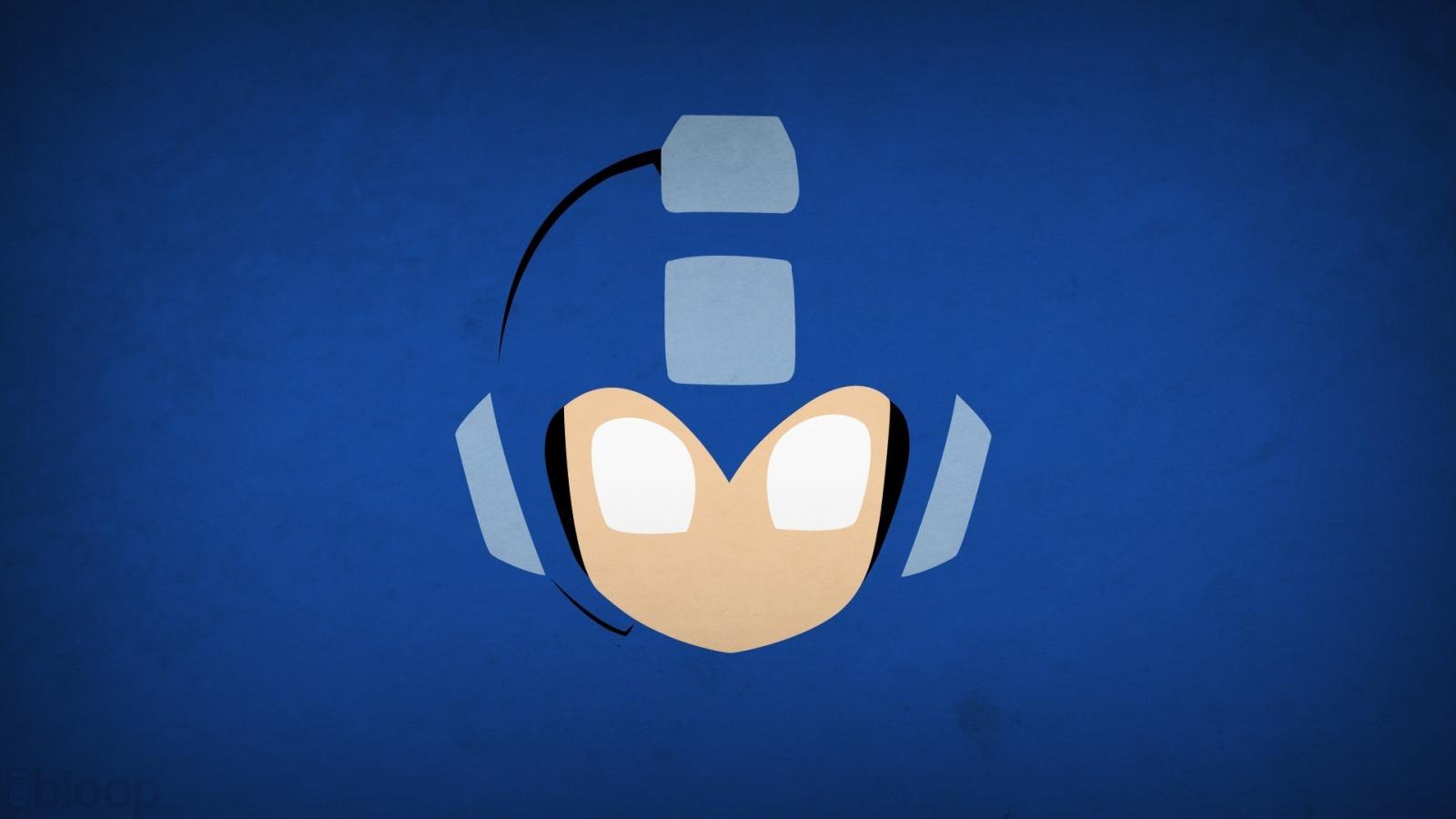 If you felt like your life was devoid of Capcom's Mega Man, then things are about to start looking better! It's been confirmed that our favourite blue robot is coming back to our television screens with some brand new adventures being developed by Action Entertainment, the same people behind Ben 10 and Generator Rex (seriously, check out Gen. Rex if you've not done so yet!).
It's been sometime since the character appeared on our TV screens, with his first animated series wrapping up in 1995 after barely scraping two seasons together.

The show is set to return in 2017 just in time for the video game series' 30th anniversary. In a press release, Action Entertainment laid down their plans for the animated series:
"Dentsu Entertainment USA has partnered with Man of Action Entertainment to develop a 26-episode animated series based on Capcom's iconic video game franchise "Mega Man" for the global market, it was announced today by Yuichi Kinoshita, President and Chief Executive Officer, Dentsu Entertainment USA, Inc. Under terms of the deal, Dentsu Entertainment holds worldwide broadcast and licensing rights for all aspects of the new "Mega Man" TV series.
Dentsu handpicked Man of Action Entertainment, creators of Ben 10 and Generator Rex, to create, write and executive produce the all-new "Mega Man" animated series. Disney/Marvel's Academy Award-winning feature Big Hero 6 utilised the characters and team created by Man of Action, the bi-coastal creative studio and writers' collective formed by creators and acclaimed comic book writers Joe Casey, Joe Kelly, Duncan Rouleau and Steven T. Seagle. Marvel called upon Man of Action to produce and write "Ultimate Spider-Man" and "Marvel's Avengers Assemble" for their successful launches on Disney XD. The new "Mega Man" series has a target air date of 2017, coinciding with the franchise's 30th anniversary."
If all goes well, we could see more than the planned 26 episodes!
What do you think? Are you excited to see Mega Man return?
Let us know in the comments below!
Editor-in-Chief, part-time super villain and hoarder of cats. If you can't find me writing, I'm probably in the kitchen!