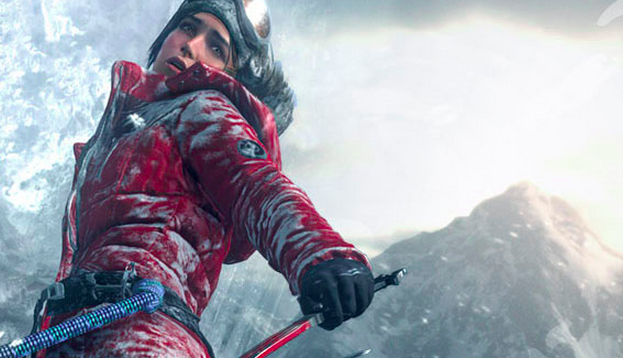 Much to the delight of Tomb Raider fans everywhere, Square Enix has released a brand new teaser trailer ahead of their press conference at E3. The trailer shows a young Lara Croft scaling an icy cliff, no doubt on her way to her first big adventure following the events of the previous game. Tomb Raider's reboot in 2013 was received well by both fans and critics alike, leaving many to wonder what was next in store for our beloved icon, Lara Croft. As such, much weight is being placed on Rise of the Tomb Raider to carry the rebooted series forward.

Possibly in response to this, there are reports that state a full collection of Tomb Raider's rival series, Uncharted, may also be revealed at E3, as pictures of the collection have begun showing in the Playstation Store.
We at The Arcade like the look of this trailer, and are eagerly anticipating the full release of the gameplay this week at E3. Rise of the Tomb Raider will be released during the holiday 2015 season on Xbox One, with a later release to be announced on PS4 and PC.