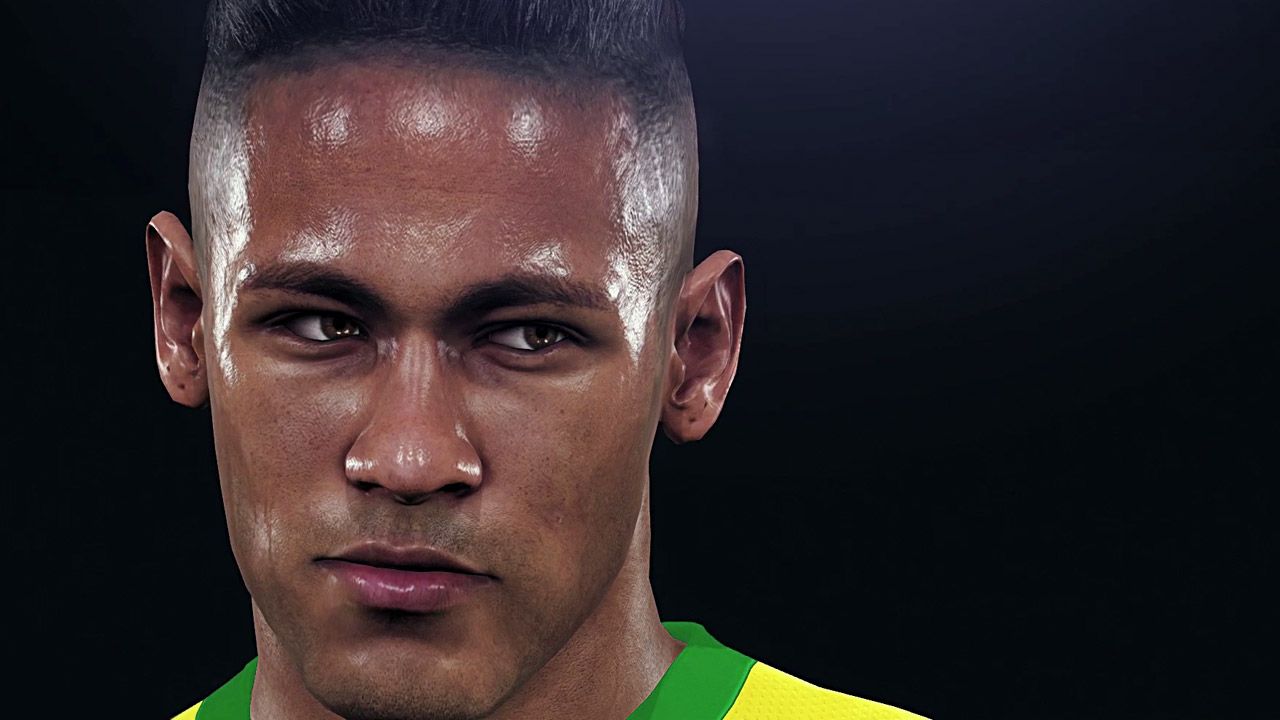 The big FIFA rival Pro Evolution Soccer is returning to consoles and PC this September. Pro Evolution Soccer 2016 will launch on PS3,  PS4, Xbox One, Xbox 360 and PC on the 15th of September in North America, and the 17th of September in Europe.
The latest addition in the franchise from Konami is aiming to return to the series' roots, which have been praised for having a more arcade-y gameplay style when compared to the simulation-heavy FIFA. A new trailer gives a look at some of the new features the game will contain:

More stats have been added for goalkeepers, allowing much greater control over variants such as Clearance, Catching, Collapsing and Deflecting. One versus one situations now have tighter response times, meaning reaction speeds will have a greater impact on whether or not you will succeed. AI has been improved as well.
The single-player Master League has been revamped, with all the usuals such as visuals, weather and ball physics getting heightened tweaks. There will also be new commentators, Peter Drury and Marco Hagemann, and you can import images on the PS3 and PS4 to create or replicate new kits.
Konami are expected to show off more details at E3 so stay tuned.