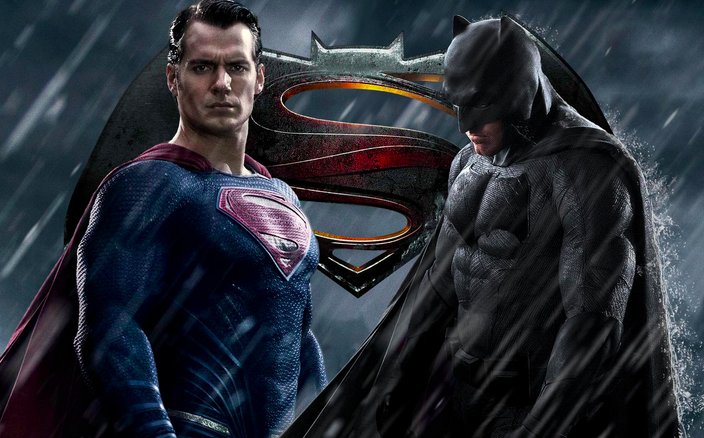 Posters For Batman v Superman LEGO Sets Released
We're already excited enough for the upcoming Batman v Superman: Dawn of Justice movie, what with the inclusion of both Aquaman and Wonder Woman, not to mention the highly anticipated fight between DC's biggest heroes. Unfortunately, the movie won't hit our screens until next year, but there are other franchise perks to look forward to!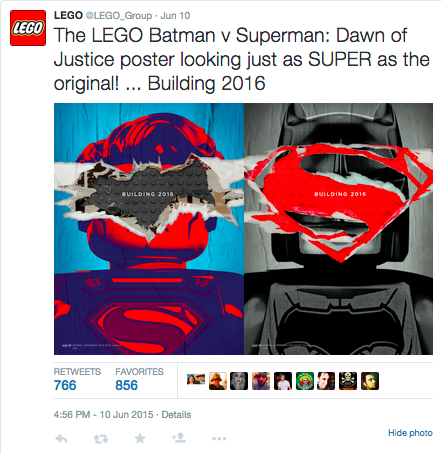 LEGO has used the popular teaser posters to showcase their own take on the LEGO version of Batman and Superman. They released the posters through their Twitter page and the Tweet has already amassed almost a thousand 'favourites'.
Although we recently saw Batman in the hugely successful The Lego Movie, the company has reimagined Ben Affleck (Batman) and Henry Cavill (Superman) in their respective roles to create the adorable little mini heroes on the poster.
What do you think of the posters? Let us know in the comments!