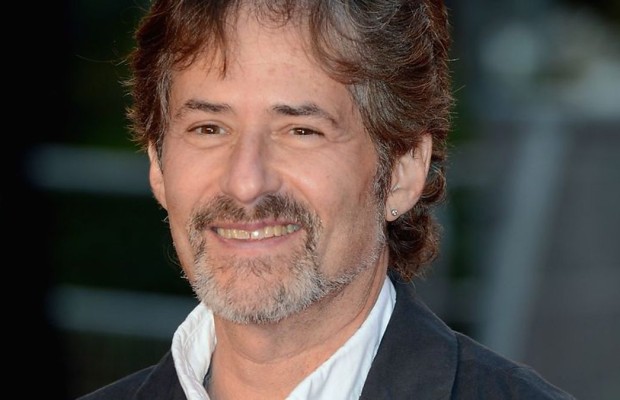 The musical mind behind such monoliths of film as Titanic, Braveheart and Aliens has passed away in a plane crash. James Horner, aged 61, was piloting a small craft when it crashed off the coast of Santa Barbara. The death was reported by his assistant on Monday.
As a composer, Horner enjoyed a long and fruitful career, perhaps most widely known for his collaborations with James Cameron, which saw Horner receive two Oscars for his work on the Titanic soundtrack, one for Best Original Soundtrack and the other for Best Original Song with "My Heart Will Go On". Other films that Horner scored include Jumanji, The Amazing Spider-Man, Star Trek II: The Wrath Of Khan, An American Tail and Field of Dreams.
There are three films due for release this year which will contain what is now the last of Horner's work – Southpaw in July, Wolf Totem in September and The 33 in November.
Our thoughts are with his family, friends and loved ones at this time. R.I.P sir.