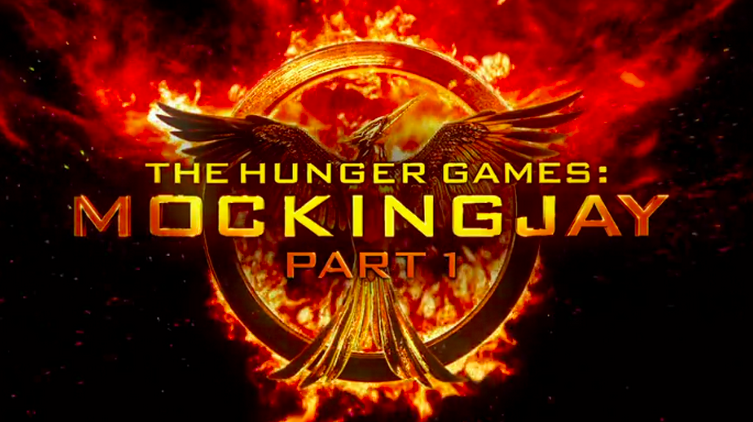 The Hunger Games: Mockingjay Part 2 Trailer Released
It feels like an age since we've last had any news on The Hunger Games, but now our waiting has finally paid off. The official trailer for Mockingjay Part 2 has been released online, and it marks the beginning of the end for one of the world's biggest franchises.
In the first trailer, Katniss (Jennifer Lawrence) is seen gathering the eager rebels from all of the other districts and beginning her revolution against President Snow (Donald Sutherland) and his regime. If you weren't hyped before, you will be after this video.
Check out the trailer below:

The Hunger Games: Mockingjay Part 2 is set to hit the big screen on the 20th of November.