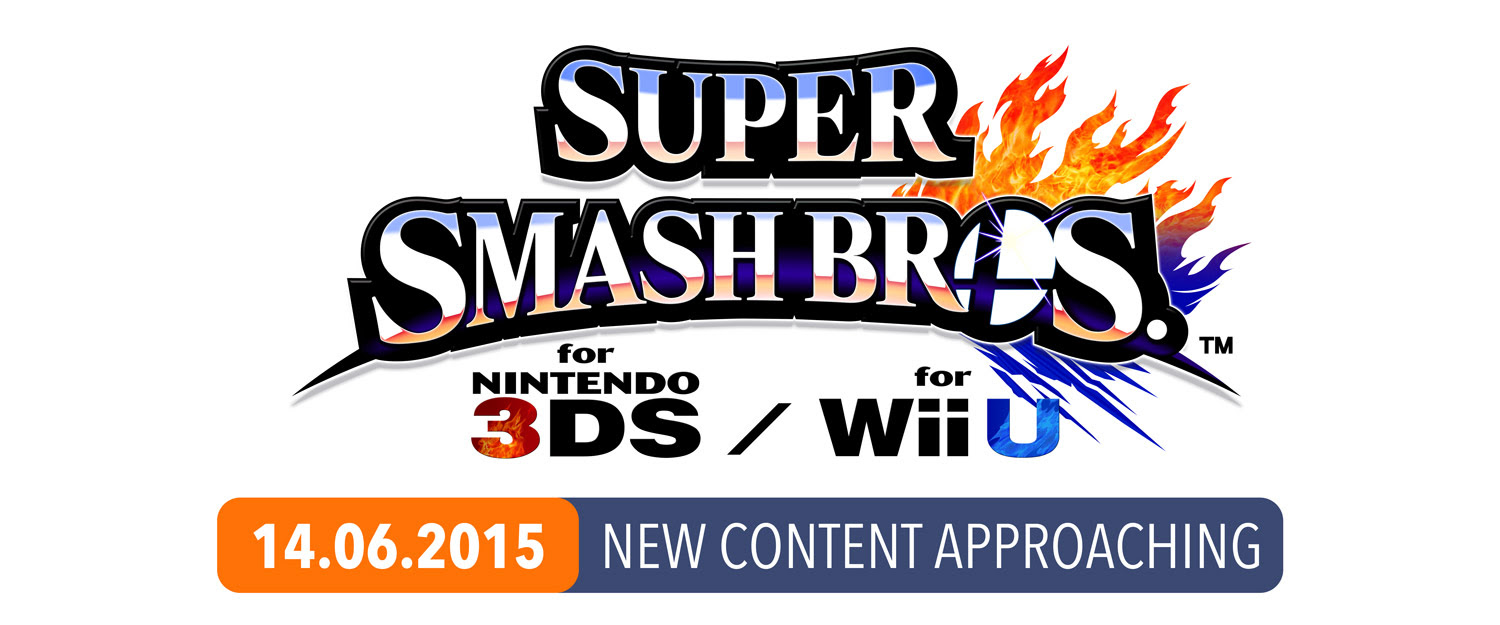 There's some exciting news on the Super Smash Bros. front as Masahiro Sakurai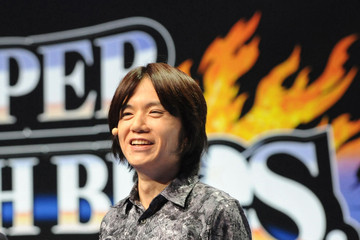 is set to host a special video presentation to celebrate the new content becoming available on the 14th of June.
We will see some exciting new content coming to Super Smash Bros. for the Wii U and the Nintendo 3DS. Lucas from Mother 3 will finally be added as a playable character along with new Mii Fighter costumes inspired by the recently released Splatoon and a new Wii U Miiverse stage.
Check out this special video presentation on the 14th of June at 15:40 BST to get the full lowdown on the new content. To tune in go to Twitch or Nintendo of Europe's E3 2015 website where the broadcast will be streamed from.