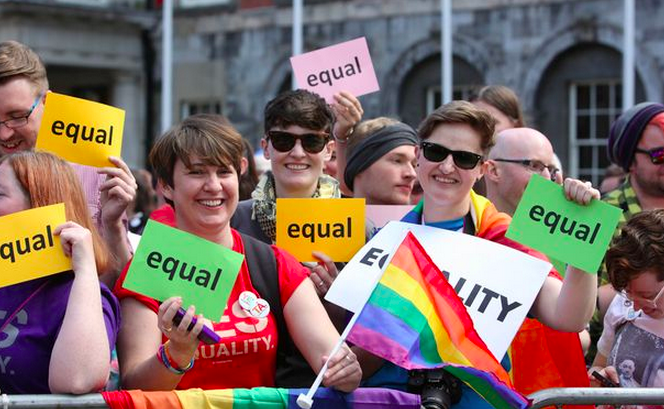 Twitter Honours #HomeToVote Hashtag
Only a week on from #HomeToVote and the Twitter gods are so pleased with the trending hashtag that they're putting it on a wall in their head offices at Twitter HQ.
We here at The Arcade didn't even know Twitter did things like this, but apparently Ireland isn't the first to have this honour bestowed! Some other memorable hashtags added to the wall of fame in the past include #Ferguson, which prompted a widespread internet discussion on race and racism.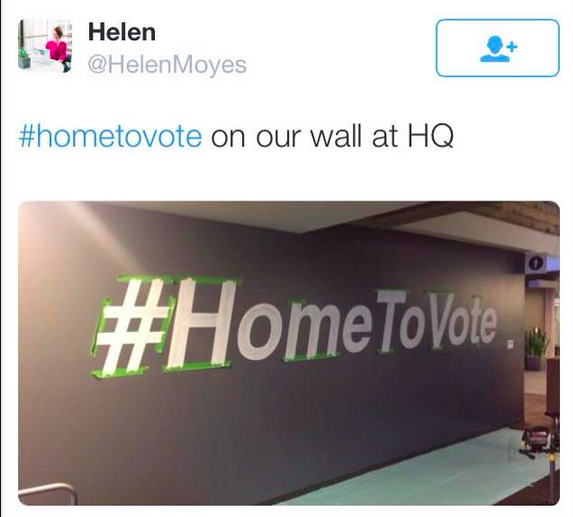 The #HomeToVote hashtag hit its peak at 9.30am last Friday with an astonishing 110 tweets per minute, with over 72,000 tweets in total. Not bad!
The hashtag was a result of Irish from all parts of the globe coming home by any means necessary and voting in the recent marriage equality referendum. The referendum succeeded and Ireland became the first country in the world to legalise same-sex marriage by a popular vote.
One of the best descriptions we've heard for #HomeToVote so far is:
"Like when you're watching The Hobbit and an army of elves you'd forgotten from earlier in the film arrive over a hill."
Truly inspiring stuff Ireland, and now the #HomeToVote crowd are getting some of the recognition they deserve!
Check out this short video from Gaze Film Festival, capturing the moment when the announcement that the referendum had passed!