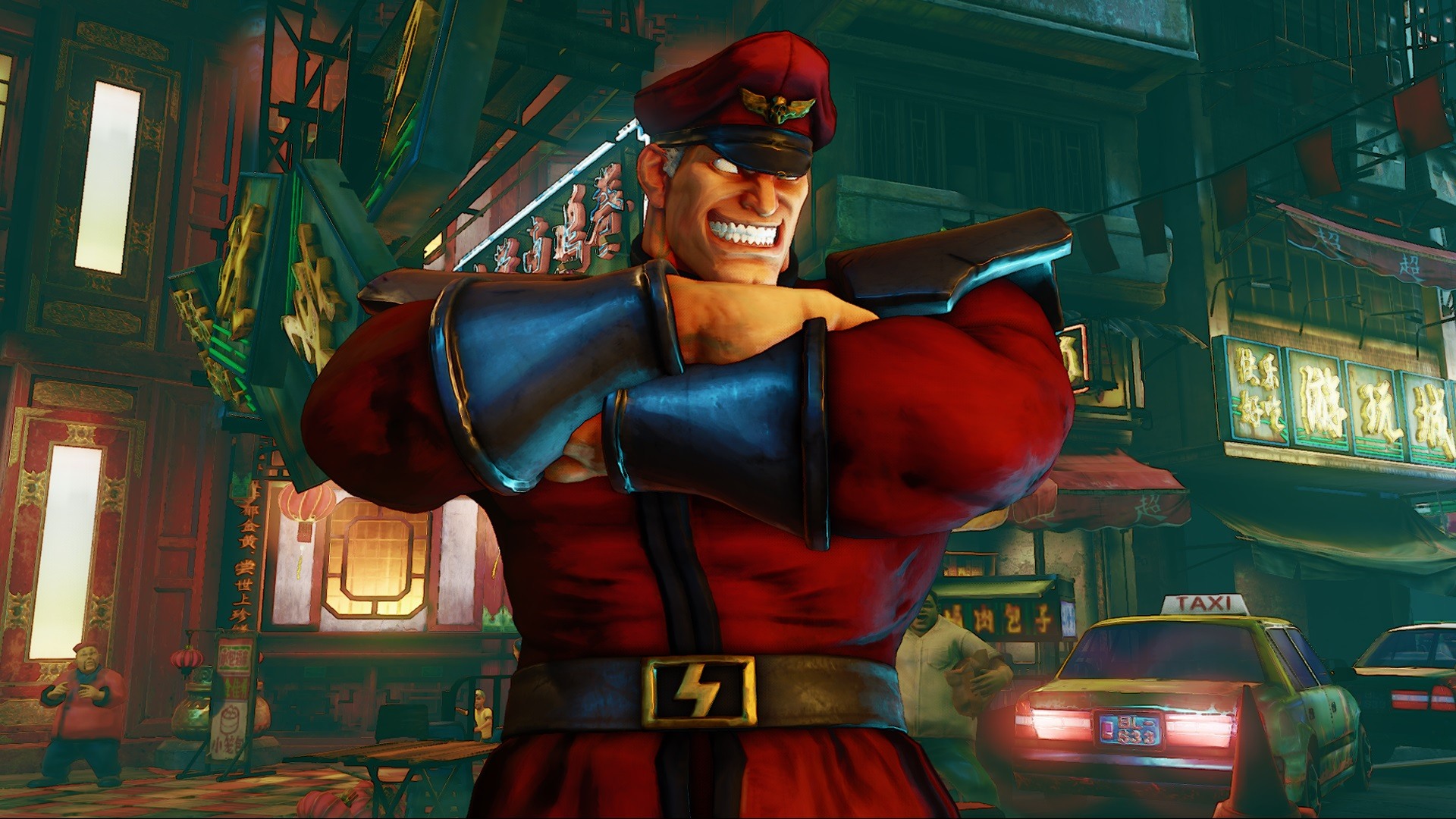 Street Fighter 2's original bad boy, M. Bison has been revealed for Street Fighter 5 in an all-new gameplay trailer for Capcom's brawler.
Since the announcement in December, he is the fourth character to be revealed, joining Ryu, Chun Li and Charlie.

The new trailer hosted by IGN sees this character taking a more aggressive style compared to previous versions. Not only that, but it looks like Capcom has aged the character somewhat, and although that doesn't seem to play into or affect the fighting ability, it is likely that it is a plot point to the story.
Capcom's style of rendering remains intact, focusing more on the colour and smoothness of the gameplay, which is really one of the main points for players.
Street Fighter 5 will be exclusive to PC and PS4 and is due in 2016, with Ultra Street Fighter 4 due out on Playstation 4 next week.