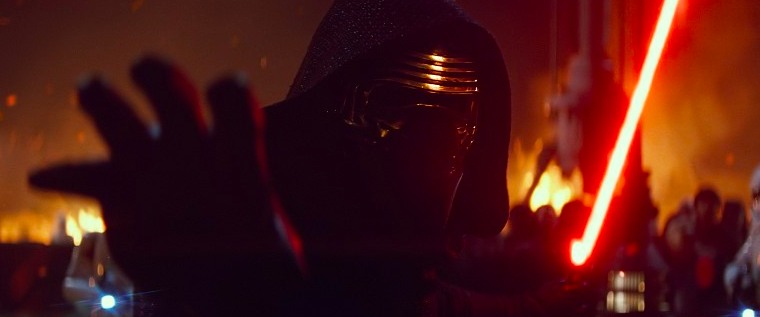 As we enter the middle of the year, the December release date for Star Wars: The Force Awakens doesn't inches ever closer. Through the trailer, we've already seen a back-to-basics approach with set design and props, albeit with a touch of modern technology to lift everything up. Now, legendary composer John Williams has promised music that will do the next saga justice.
Williams' musical flair can be heard in some of the most memorable movies of all time, with juggernauts like the Indiana Jones films, Christopher Reeve's Superman films and the six previous Star Wars films under his belt. We all breathed a sign of relief when director JJ Abrams confirmed the famous maestro was returning for this next film.
Hopefully we will see more epic scores and character themes, like the unforgettable 'Binary Sunset/ Force Theme' which paints a picture of Luke's desire for adventure as he gazes into Tatooine's twin suns.
Williams recently spoke to Vanity Fair where he confirmed that he and Abrams intended on revisiting some of the most memorable music of the previous movies so as to try and connect this new instalment to the past. He said, "There are some scenes where we do make reference to earlier thematic pieces. We haven't done it yet, but we're planning to do it. It's something that I think will seem very natural and right in the moments for which we've chosen to do these kinds of quotes. There aren't many of them, but there are a few that I think are important and will seem very much a part of the fabric of the piece in a positive and constructive way."
If you missed the latest teaser for The Force Awakens, released in April this year, check it out below:

What do you think of Williams as a composer? Is he a favourite of yours? Let us know in the comments!