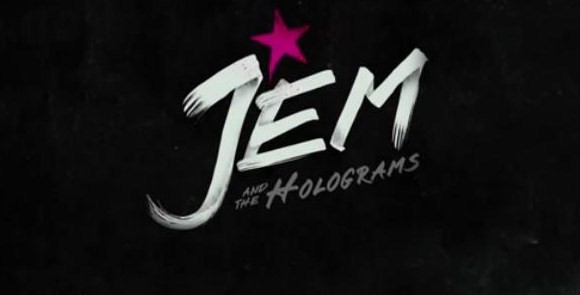 It's no secret that we love Jem and the Holograms, and we've been looking forward to the film ever since it was confirmed. The camp cartoon from the 80s is filled with pink synth-rock goodness, and the idea of seeing that on the big screen is something that fills us with delight. Now, the first trailer has been revealed and the film is… not what we were expecting!

The film seems to take itself a lot more serious than the cartoon ever did. It's essentially Josie and the Pussycats, but without the frilly fun the cartoon had. Perhaps the final product will have more charm to it but, so far, this is more Camp Rock than camp rock.
Jem and the Holograms stars Aubrey Peeples, Stefani Scott, Hayley Kiyoko and Aurora Perrineau and is due to hit theaters the 22nd of October, 2015.