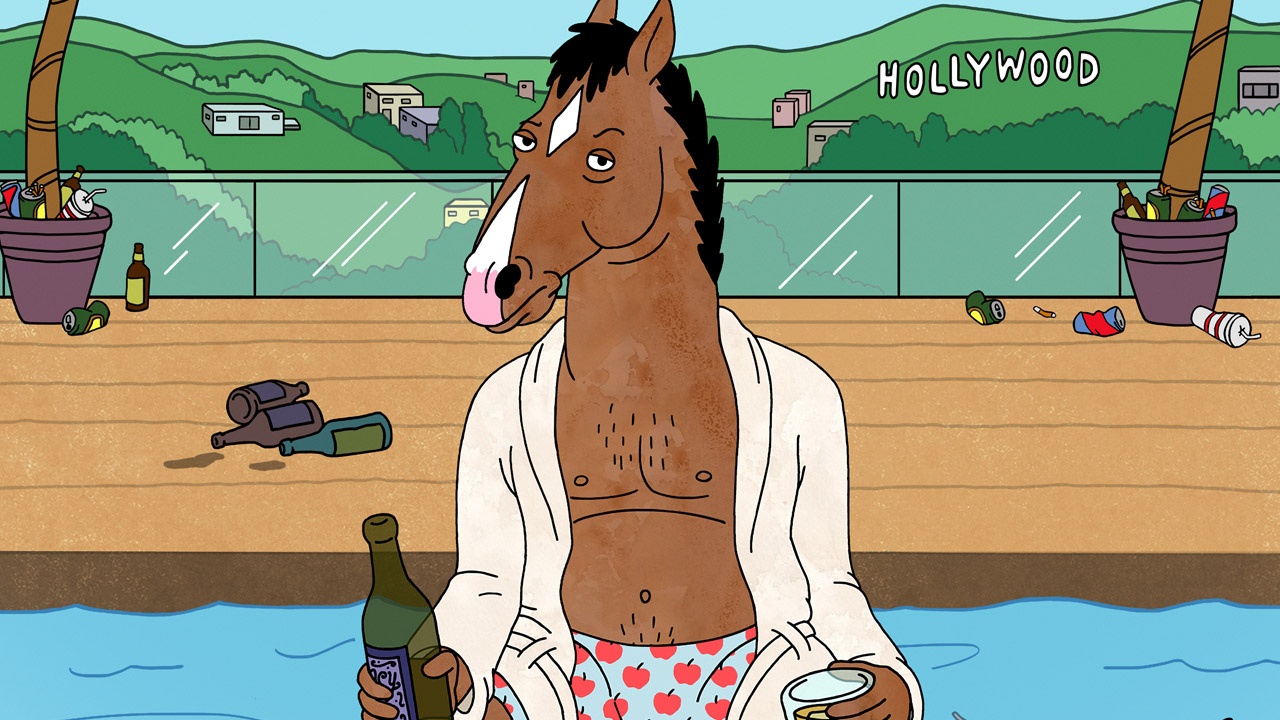 Bojack Horseman Season Two Coming July
The second season of adult animation Bojack Horseman is coming exclusively to Netflix on the 17th of July. All 12 episodes will be available for streaming as of that date.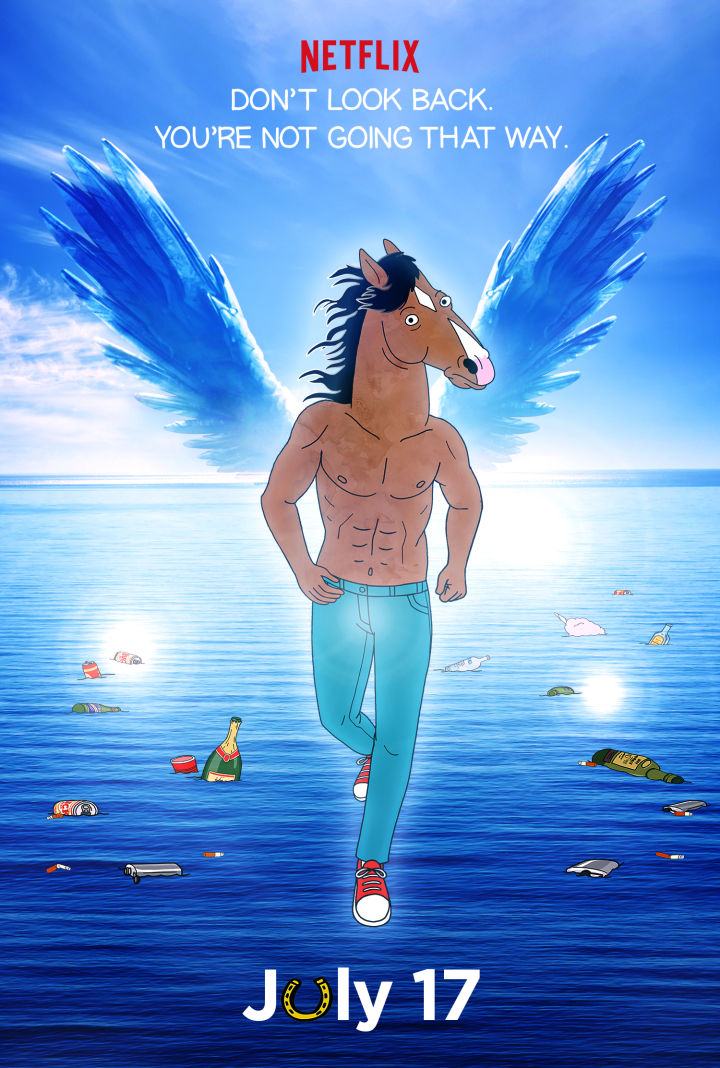 If you're unfamiliar, Bojack Horseman is the story of the titular Bojack, a half-man, half-horse, who is a washed-up sitcom star attempting to kickstart his career again. Will Arnett plays the anthropomorphic creature while the rest of the cast includes Aaron Paul, Amy Sedaris, Alison Brie amongst many others, with Netflix promising many guest stars along the way.
Are you looking forward to the second season of Bojack Horseman? Let us know in the comments!