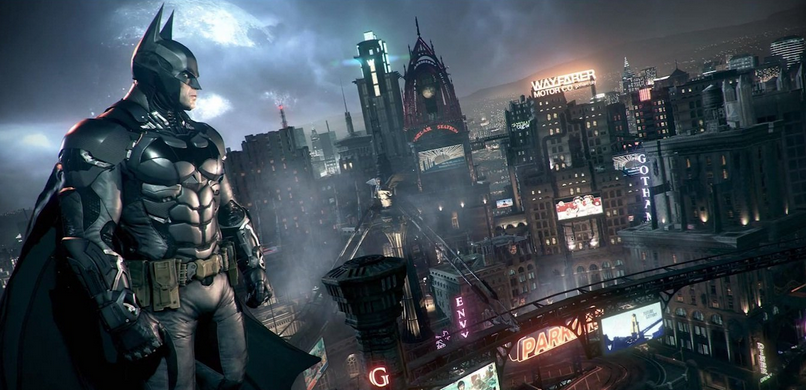 As if the hype behind this game and the anticipation for its June release wasn't enough, Warner Bro. Interactive Entertainment and DC Entertainment have released a new Batman: Arkham Knight gameplay video. 'Time To Go To War' continues from the gameplay video 'Officer Down'.
Fans can see the Dark Knight pay a visit to the Scarecrow's safe house and face off against the forces of the Arkham Knight's militia.
Check out the video below:
Batman: Arkham Knight is scheduled for release on the 23rd of June exclusively for Xbox One, PlayStation 4 and Windows PC.
Will you be playing it? What do you think of the gameplay? Let us know in the comments!