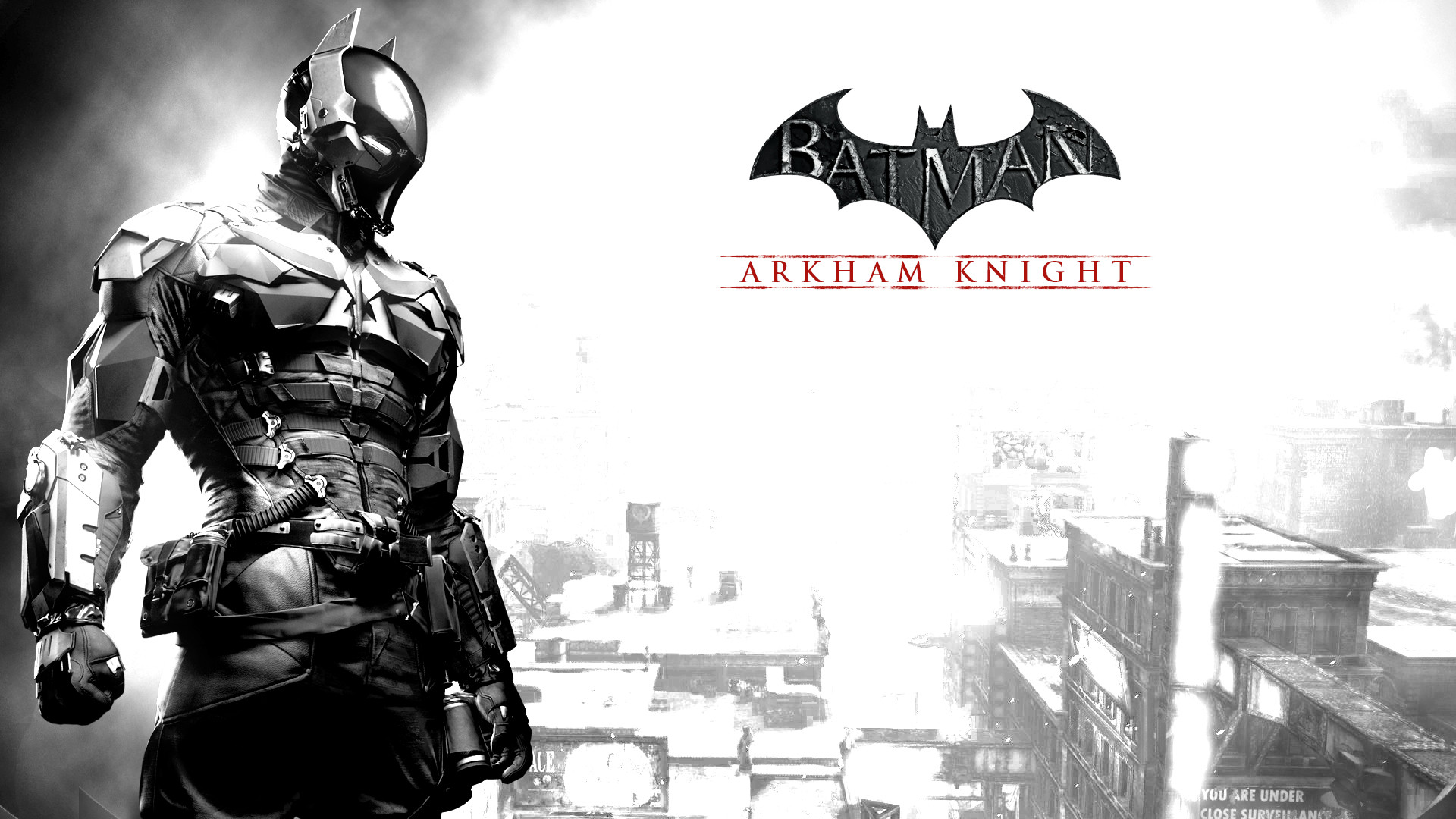 As if waiting for the upcoming Arkham Knight game was not enough, now Warner Bros. Entertainment and DC Entertainment tease us further by releasing the live action Be The Batman trailer.
Directors Jeff Cronenweth and Tim Cronenweth came together to bring the world of Arkham Knight to life, as everyday people who can be fearless, determined and courageous stand up and rise to be the Batman.

Batman: Arkham Knight is set for release on the 23rd of June. Can you rise up and become the Batman?