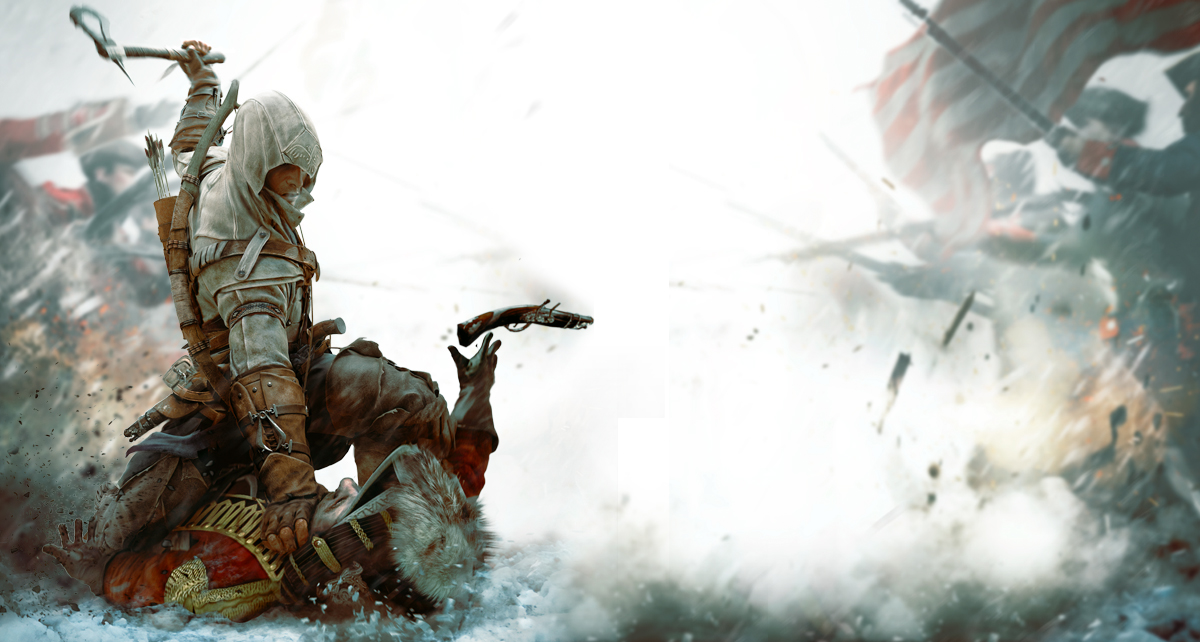 Awe Me Tomahawk Challenge
Awe Me has done challenges before.  The Zombie Weapon challenge inspired by The Walking Dead weapons build was great fun.  Now there at it again but with a time limit.  Two men make two axes in two hours.  Ilya makes a Revolutionary War tomahawk based on the film The Patriot.  Meanwhile, Matt makes an weapon from Assassin's Creed.

I really enjoyed this episode.  It's nice to see some friendly, even fraternal, rivalry between the guys at Baltamore Knife and Sword and the end result is still killer (check out the demo and see what they did to the pumpkin…).
Who did the better job, Matt or Ilya?  Let us know in the comments below.