Style Saturday: Asgardian Bling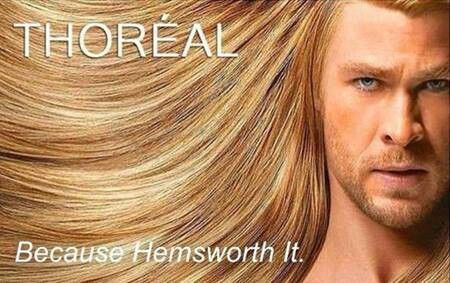 Continuing this week with the Asgardian theme, why not add a wow factor to your makeup? Dare to be bold and you can come up with something amazing that will be sure to turn a few heads. I'm a huge fan of non-traditional coloured lipsticks and think more people should jump on the bandwagon of brightly coloured lips.
With that in mind, today I'll be sharing a few products that can really add a pop of colour to your makeup kit.
THOR
Thor's eye inspiration comes from Jangsara. She did an amazing adaptation of Thor's outfit complete with studs and blinged out eyelashes.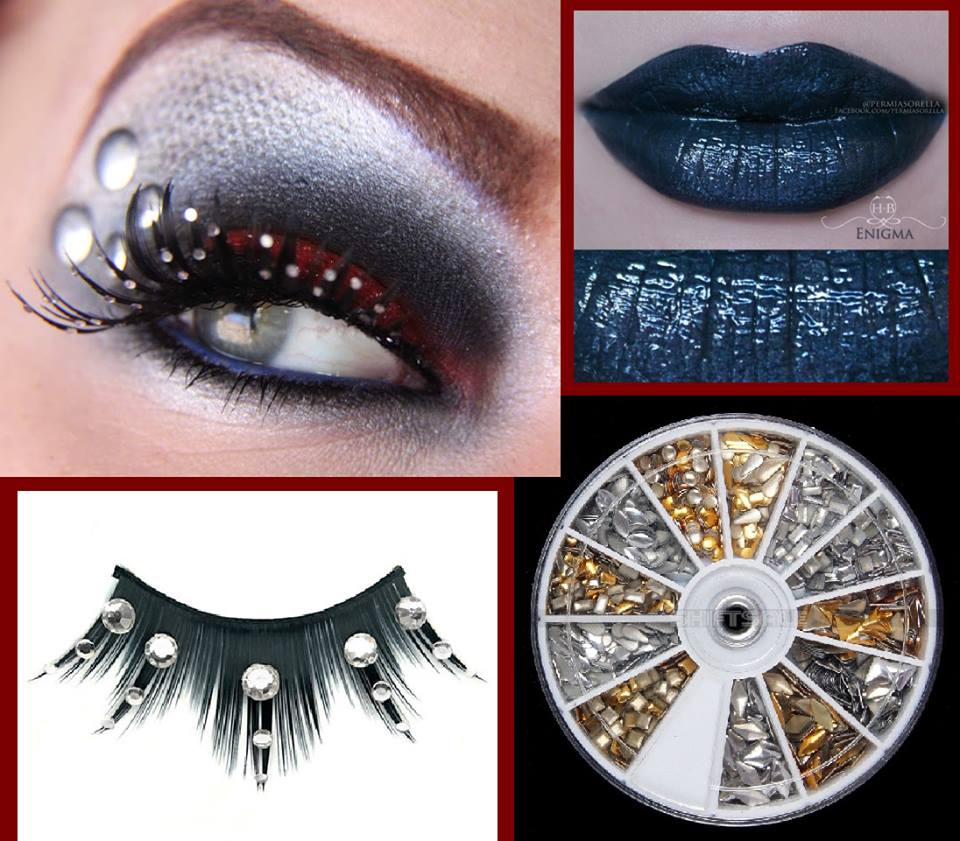 Studs or rhinestones are a fun addition to any look and are SO cheap it's not even funny. You can get so many variations, too, so you can use them for many different looks. Just stick them on with a bit of lash glue and you're good to go!
Some of my favourite eyelashes are from Sugarpill. They have really creative ones you won't find anywhere else. I think their "Idol" lashes would go really well with a look like this because of the variation in the size of it's rhinestones.
To match our new Godess of Thunder's lips, I went for a dark shade of lipstick. Not skipping on the wow factor though, I went for a metallic blue that complements all skin tones.
Lashes – €6 Studs – €1.60 Lipstick – €13
LOKI
I've been dying for an excuse to include gold lipstick in one of my looks, and I believe Loki is very deserving of it. It's almost like having gold-plated lips… It can't get more royal than that.


If you're struggling to find strongly pigmented shadows that are easy on your pocket, Star Crushed Minerals has every colour under the sun and their "Galactic Green" couldn't be any more fitting.
For even more glam and sparkle, follow Luciferismydad's cue and go for a glitter graphic liner to finish off the look. Just mix some glitter with a mixing medium or gel and apply it with a brush as you would a regular eye liner!
Lipstick – €13 Eyeshadow – €4.50 Glitter – €4.20