Ryan Reynolds Confirms Deadpool Rating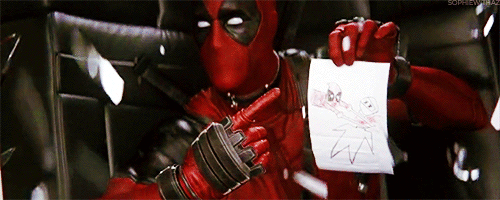 In an interview with Mario Lopez, actor Ryan Reynolds addressed concerns from fans about the rating the upcoming Deadpool would receive.
Rumors have been flying around that the film was to get a PG-13 rating making it somewhat family friendly and altogether against the image of Deadpool and his violently whacky fourth wall smashing adventures!
The interview is rudely cut short and Deadpool himself appears to set the record straight once and for all:

There you have it folks, Deadpool is getting an R rating, happy now?
Editor-in-Chief, part-time super villain and hoarder of cats. If you can't find me writing, I'm probably in the kitchen!