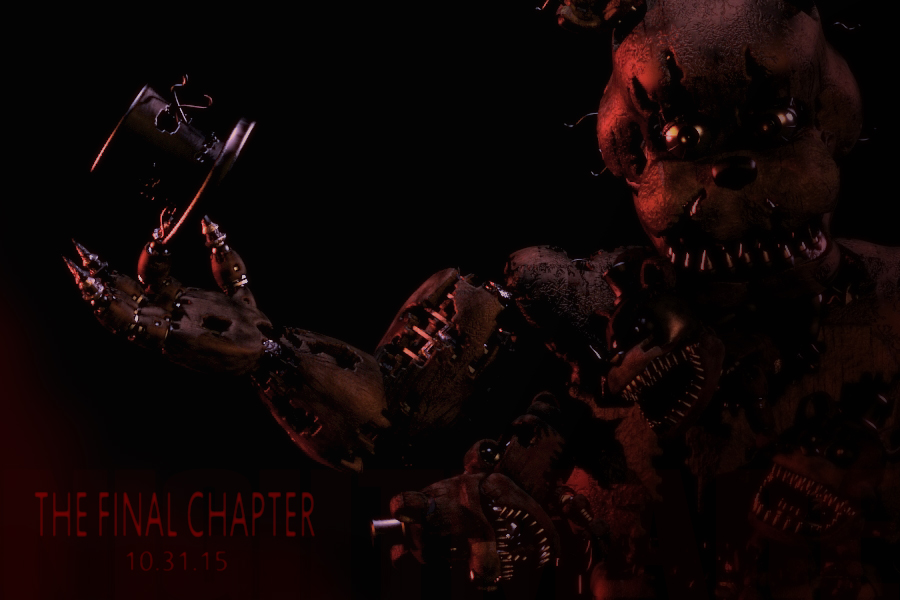 Awh crap! Just when you thought it was safe to back onto Steam, Scott Cawton pops a horrifying image on his website and my PFSD (post freddy's stress disorder) comes on and I have to go hide in a safe place.
Literally don't think there's anyone who calls themselves a gamer (at any level) that hasn't at least heard of the gaming series Five Nights! Scott Cawthon has now confirmed that a fourth and final return to Freddy's will occur and the game is set for release this Halloween. Oh and don't forget the games have been picked up by Warner Bros. for a movie too!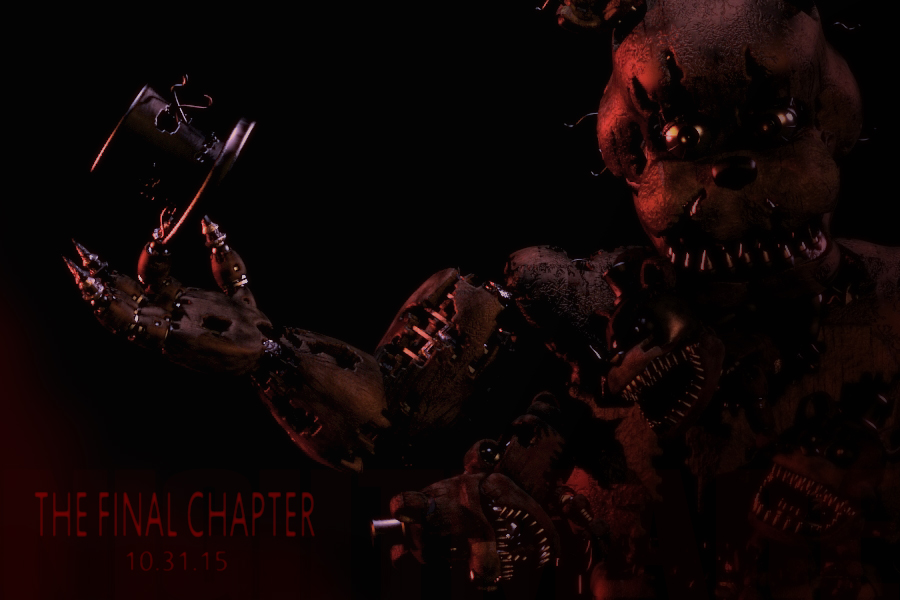 I might just skip Halloween this year, I don't think my fragile little mind or my nervous heart could take another turn on the nightmare machine that is Freddy's Pizza! Here's what happened the last time I played!
Are you titillated or terrified at the prospect that Freddy and friends will return?
Let us know in the comments below!
Editor-in-Chief, part-time super villain and hoarder of cats. If you can't find me writing, I'm probably in the kitchen!