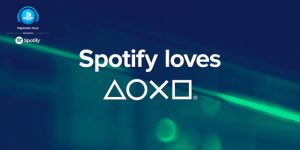 Good news for Playstation users this week, as Sony launch their latest innovation, Playstation Music. In an exclusive partnership with popular music streaming service, Spotify, Sony will now be able to stream music directly to your Playstation 3, Playstation 4 and Xperia mobile devices as of today.
In an official press release from the Playstation blog , the service claims to allow PS4 users to "soundtrack their gaming sessions with their favourite songs." What's more, you can even control the stream with the Spotify connect feature, which essentially turns your smartphone into a music remote with the use of the Android/iOS Spotify app.
Sony is also offering special Spotify Premium subscriptions exclusively to Playstation users who sign up for the service, the details of which can be found in the above press release. Also in the press release Sony has stated that "This is just the beginning of Spotify on PlayStation Music, which will continue to evolve. We are working with the team at Spotify to bring new and exciting features exclusively to our platforms"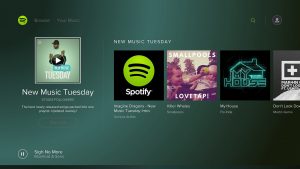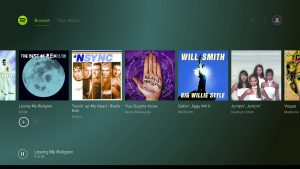 If you have any more questions and want to learn more, feel free to check out: www.playstationmusic.com/spotify.