Mortal Instruments Saga Set For TV series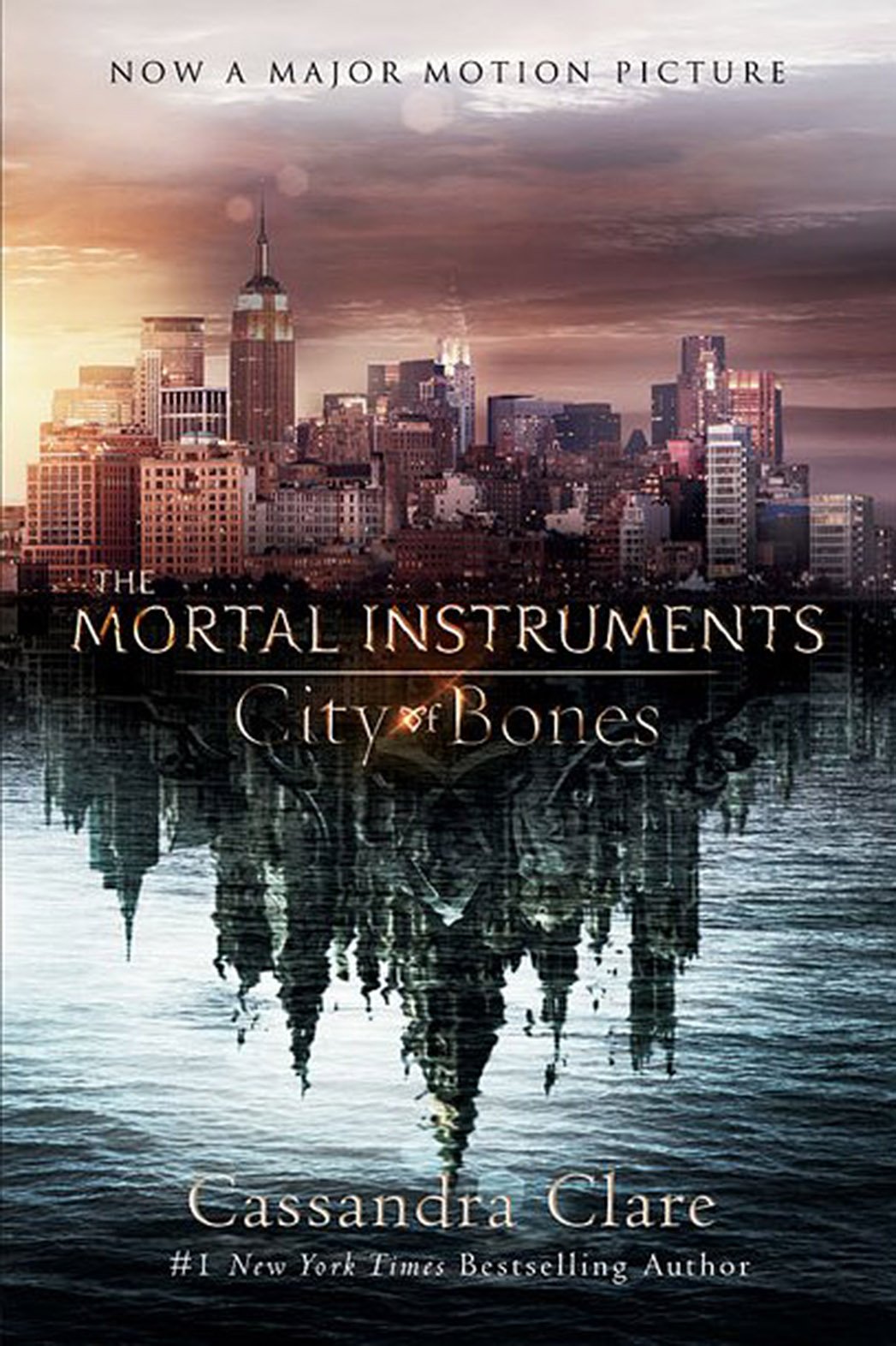 Well, this is not what I was expecting to see this morning. In recent years YA book to film adaptations have been everywhere after Twilight, but they have taken a decline in recent years. So after the box office disappointment that was Cassandra Clare's Mortal Instruments: City of Bones the sequel was put off but now ABC Family have given the green light for a TV series called Shadowhunters, giving the popular book series a second chance to impress.
Following the same story as the original source material the drama will follow Clary Fray as she discovers she is not just a normal girl but a Shadowhunter, a human-angel hybrid who fight and destroy demons. Clary teams up with her best friend Simon and fellow shadowhunter Jace Wayland following her mother's kidnapping, she must face her hardest trials ever to discover her true destiny.
The series it set to begin filming in Toronto this May and the question on every Mortal Instruments fan's lips is who will take the role of Clary and Jace, originally played by Lily Collins and Jamie Campbell Bower and can we hope to see our Irish influence in the mix again with Simon been played by our very own Robert Sheehan.
Will you watch the upcoming Shadowhunters series? Let us know!