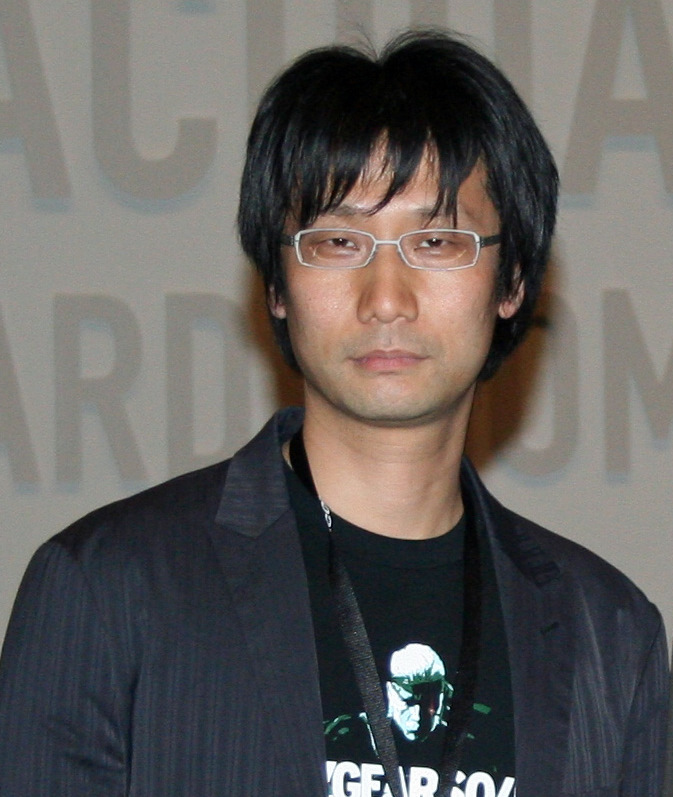 The internet has been buzzing this week with rumors of Hideo Kojima, founder of Kojima Productions and creator of the iconic Metal Gear Solid series, and his plans to leave Konami once the next Metal Gear, The Phantom Pain is released. The rumors began when Konami recently released their new executive list on their website, removing Kojima's name from the title of Executive Content Director. To add to this, there were also several changes to The Phantom Pain's website, removing the words "A Hideo Kojima Production" from the title.
In a recent joint statement from Konami and Kojima, the designer stated "I want to reassure fans that I am 100% involved and will continue working on METAL GEAR SOLID V: THE PHANTOM PAIN; I'm determined to make it the greatest game I've directed to date. Don't miss it!"
Kojima's sudden absence also brings his other upcoming title, Silent Hills, which is co-directed by Guillermo Del Toro and starring The Walking Dead's Norman Reedus into question. Since Konami owns the rights to both Silent Hills and the Metal Gear Solid franchise, it's unlikely given recent news that Kojima will be working on any future games past The Phantom Pain. However, I would air on the side of caution, as if Kojima is famous for little more than Metal Gear, it's his penchant for surprising his fans.
I don't know about anyone else, but I'm holding out for a miracle here, PT (the playable teaser) for Silent Hills looked amazing, I would hate to see the work thrown out over a dispute between Kojima and Konami. We'll keep you updated as more news becomes available.