Powerpuff Girls Reboot Officially Coming 2016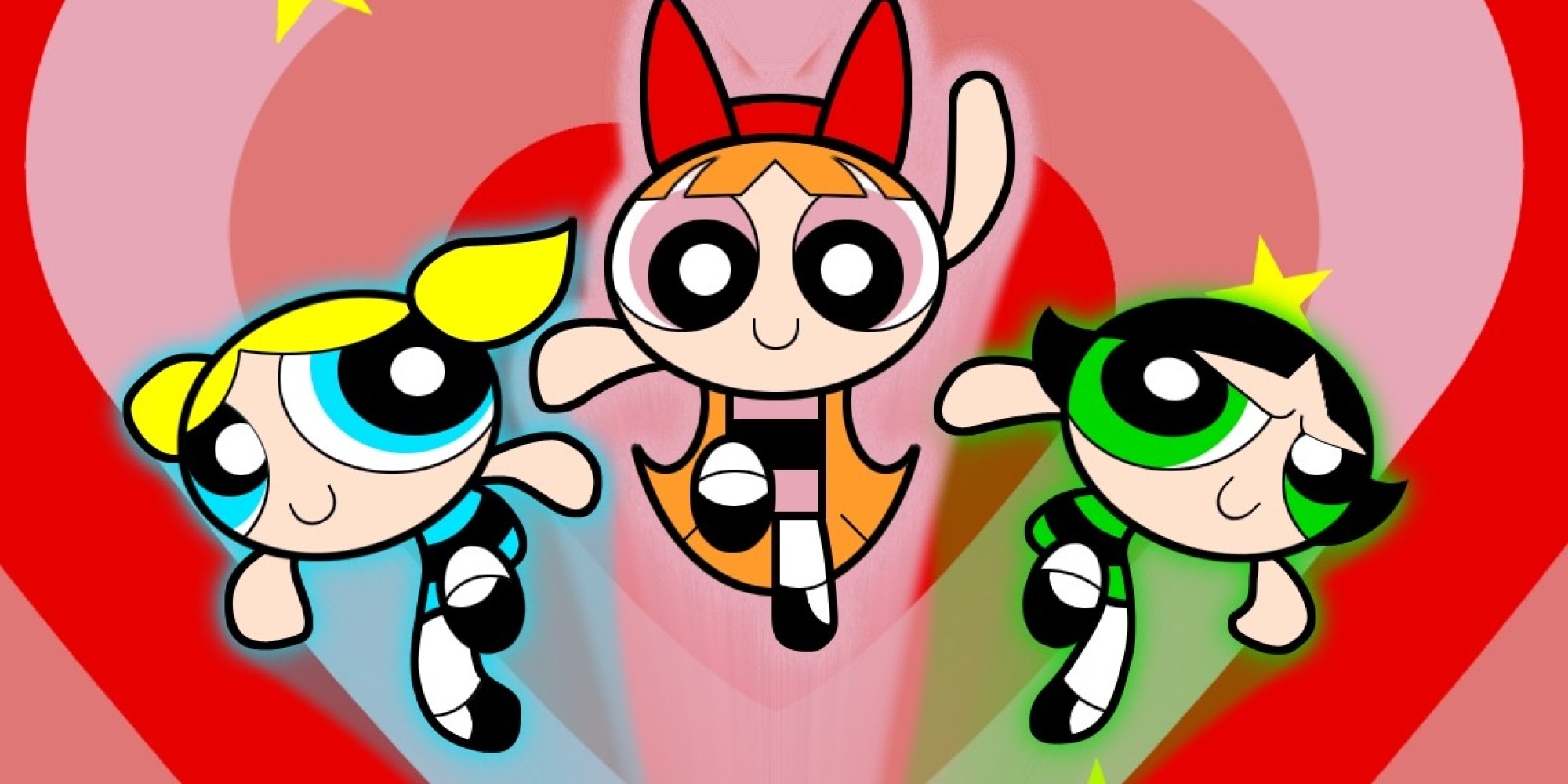 The Powerpuff Girls' reboot has been on the offing for a while now, but finally Cartoon Network have confirmed the return of Bubbles, Blossom and Buttercup by announcing that their new show will be part of their 2015/2016 slate. Adventure Time's Nick Jennings will take on Executive Producer duties.
The press release from CN reads: "Slated for a 2016 launch, The Powerpuff Girls reboot will include an all-new television series produced by Cartoon Network Studios and a full licensing program slated to roll out across all regions. One of the network's most enduring original series, The Powerpuff Girls, which debuted on Cartoon Network in 1998, earned two Emmy Awards, five nominations and countless animation honors throughout its 78-episode run. The Powerpuff Girls centers on three sugar-coated superheroes — Blossom, Bubbles and Buttercup — whose mission in life alternates between going to school, fighting crime, winning at hopscotch and saving the world before bedtime. Emmy and BAFTA award winner Nick Jennings (Adventure Time) is on board as executive producer."
Want to feel extra old? This will mark the 18th year since the show first began airing. Yeah.