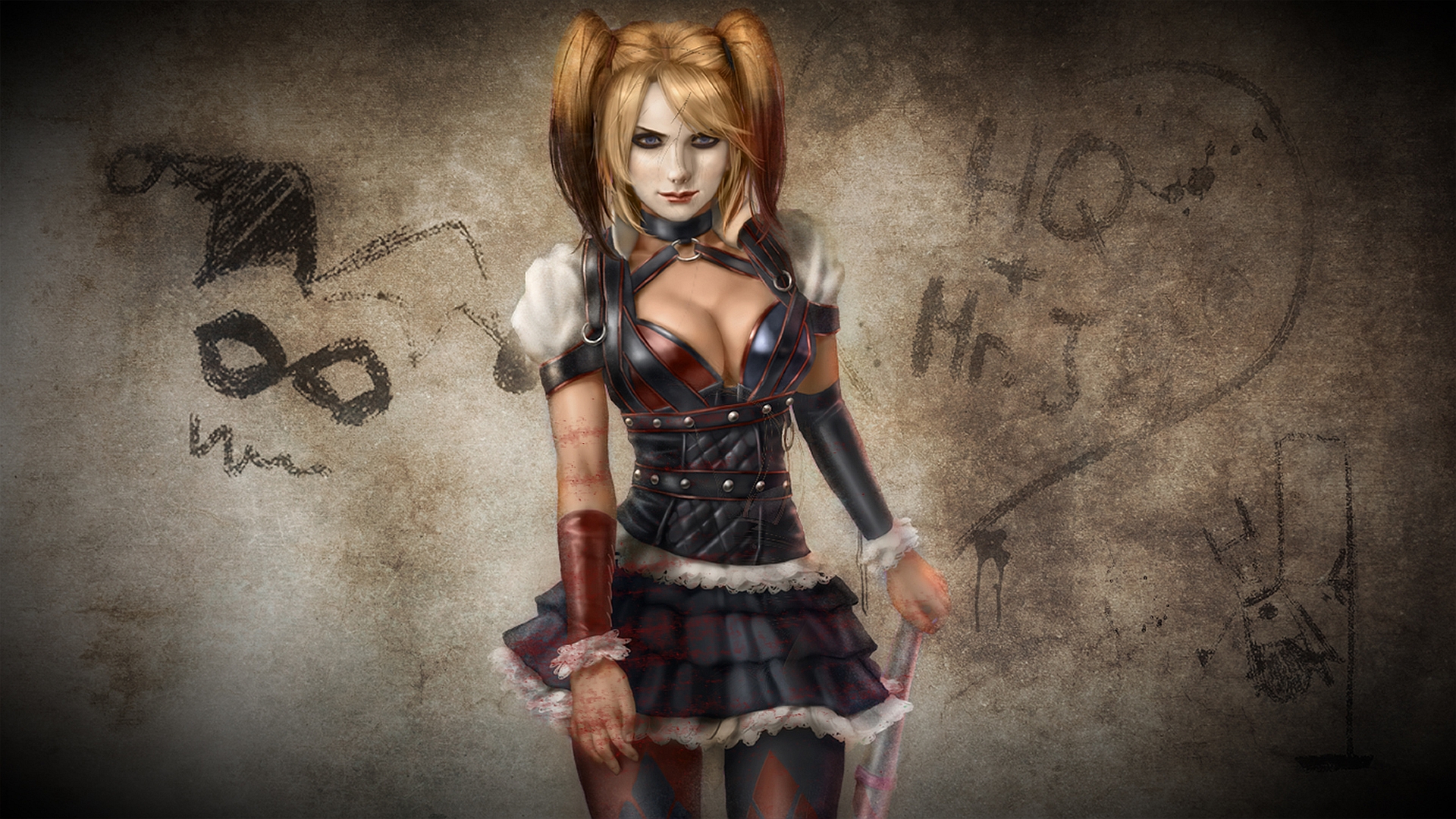 Margot Robbie Confirms Multi-Film Deal For Harley Quinn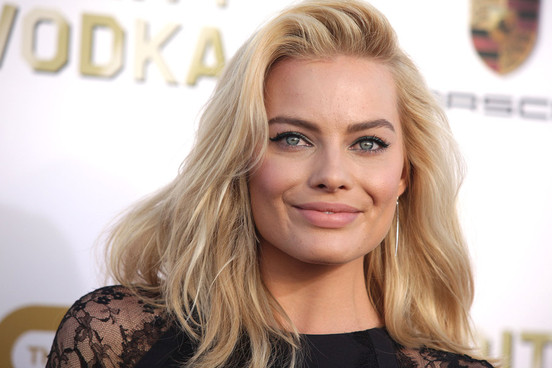 Possibly the most interesting facet of the upcoming Suicide Squad film is the fact that it will be the first time Harley Quinn, Joker's female accomplice, has been on the big screen. As such, it has made sure that Margot Robbie has large shoes to fill.
Amongst the speculation about this incarnation of Harley is whether or not she is set for a big role in the Warner Bros./DC cinematic universe. In an interview with AZCentral, Margot confirmed that there's more than one film in the pipeline for the femme fatale.
"You don't need to have commitment issues to be frightened by the fact that you might have just signed 10 years of your life away. But with her, it's a character I don't think would ever get boring. Ever. So if they did 'Suicide Squad One,' 'Two' and 'Three,' I would be over the moon about it."
Guess that trilogy will depend on the quality of the first one, then! Suicide Squad opens August 5th, 2016.