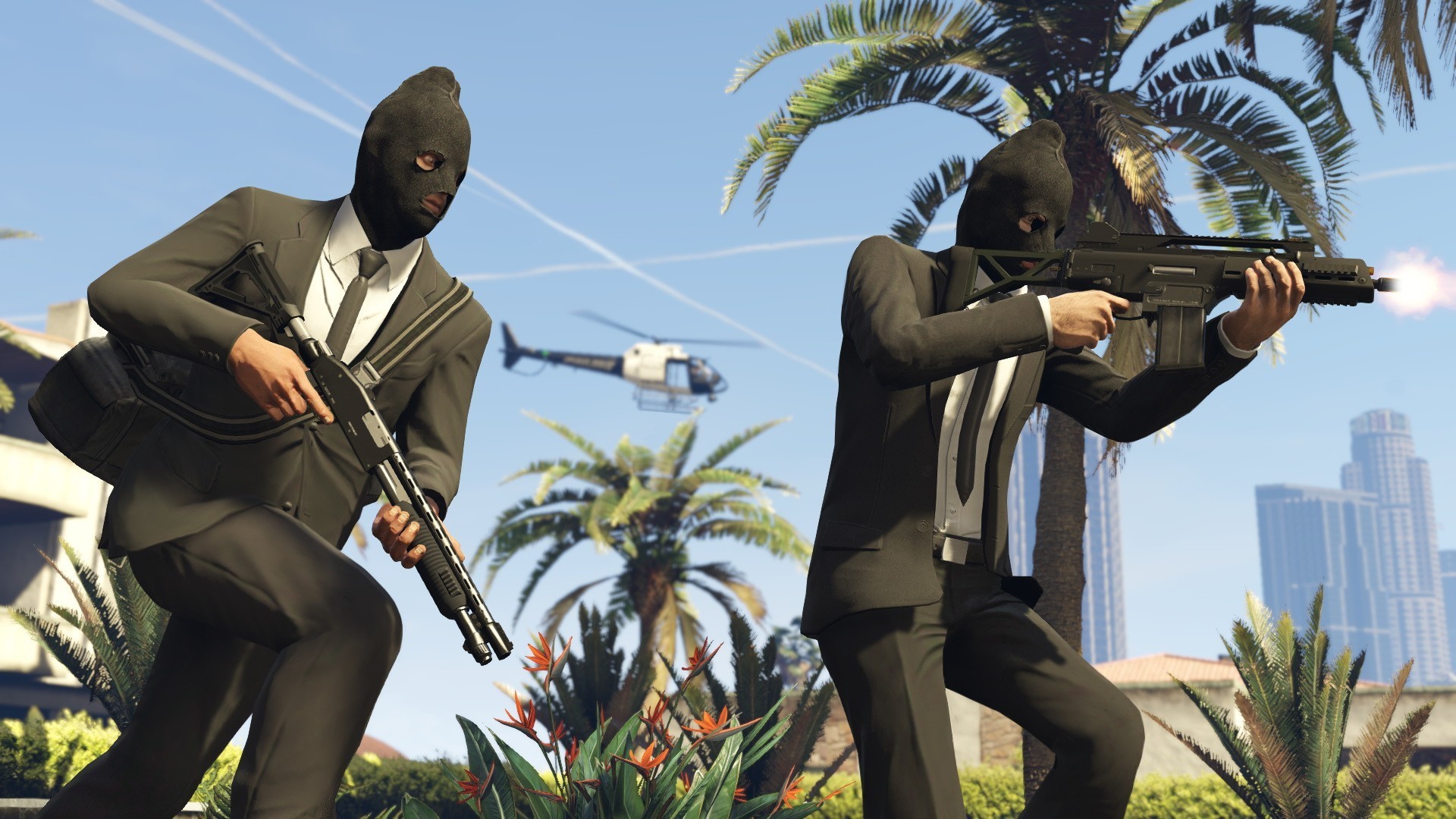 Remember Grand Theft Auto 5 promised us heists with the online multi-player? Well, they're finally coming to fruition.
On March 10th, the highly anticipated four-player online heists will launch for Playstation 3, Playstation 4, Xbox 360 and Xbox One.
"We know it's been a wait, and appreciate your patience," said Rockstar on its Newswire. "Heists will bring a brand new 4-player cooperative gameplay experience to GTA Online, giving players the chance to team up to pull off a string of intense, multi-part raids and robberies across Los Santos and Blaine County. Over the next couple of weeks, we will have more information about the launch of Heists and about other new features that we will release with it."

Meanwhile, PC users will have to wait a little bit longer, as the game's release on the platform has been moved to April 14th.