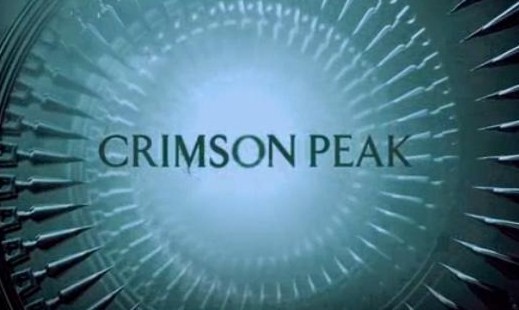 The master of gothic horror, Guillermo Del Toro, is returning to what made his career with the upcoming Crimson Peak, and here's the first trailer!

Tom Hiddleston and Jessica Chastain surrounded by period aesthetic, great costumes and some seriously spooky visuals from the same guy that brought us Pan's Labyrinth? Sold!
Crimson Peak is due for release October 2015.