Fan-Made TARDIS Dematerialisation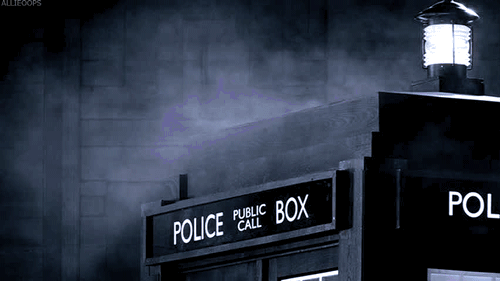 Okay I love this, I love the Doctor's TARDIS appearing and disappearing, I love the noise it makes and I love what the whole process stands for but as great as tradition is it's always nice to see what could be!
YouTuber, John Smith (hehehe!) has his own idea and has created his own inspired dematerialisation VFX:
"Since the TARDIS' dematerialisation effect has remained largely unchanged for the past fifty years, I thought it might be interesting to try out a new approach. So this is my attempt at capturing what travelling through time and space might look like from the point of view of the TARDIS – from take-off to landing, all in one shot."

You can follow John Smith here!
Editor-in-Chief, part-time super villain and hoarder of cats. If you can't find me writing, I'm probably in the kitchen!