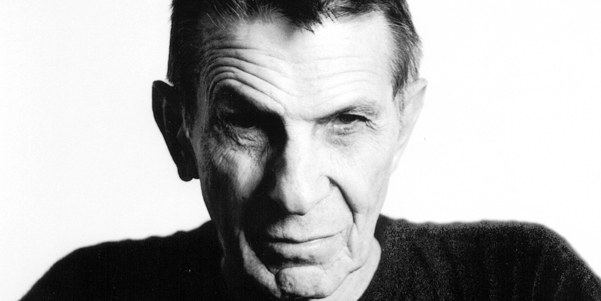 Veteran Star Trek actor Leonard Nimoy, best known for his role as Spock was rushed to hospital early yesterday evening with severe chest pains.
Mr. Nimoy was diagnosed with with chronic obstructive pulmonary disease last year, a condition he attributes to smoking even though he gave up the habit thirty years ago.
Nimoy returned to the role of the Spock for the J.J. Abrams Star Trek movies, this time listed as Spock Prime as he returned to the past to warn his younger self, played by Zachary Quinto in both movies.
Editor-in-Chief, part-time super villain and hoarder of cats. If you can't find me writing, I'm probably in the kitchen!