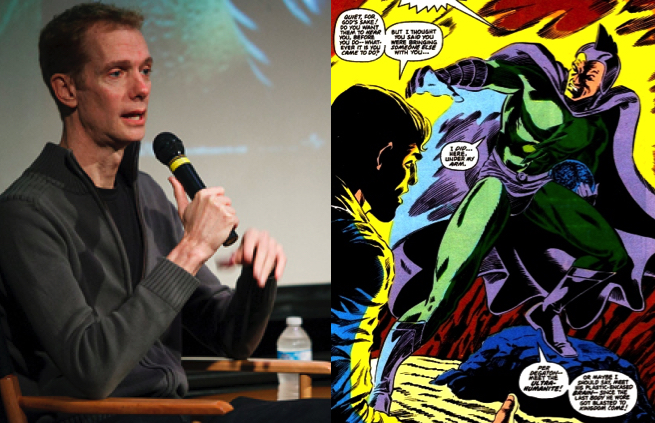 Doug Jones Cast As Arrow Villain Deathbolt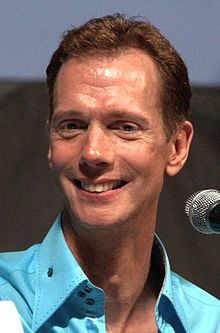 Doug Jones, of Hellboy fame, has joined the Arrow cast as Jake Simmons, otherwise known as Deathbolt. He will debut in the 19th episode of the show's now third season, IGN reports.
Deathbolt has the power to control lightning and electricity, earning him the nickname 'The Living Battery.' The version in Arrow will instead use plasma energy, and will be the first meta-human to appear in Arrow.
Doug Jones has a long history of appearances in comic book films, with Hellboy, Batman Returns, Tank Girl and Mystery Men under his belt.