Arcadio – Fan Fiction Farce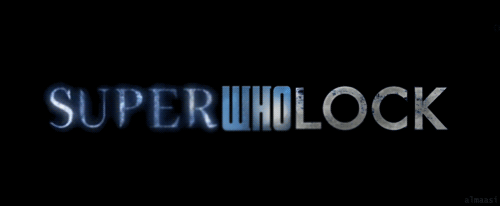 Tune in to the latest episode and listen as myself, Wayne, Kieran, Marcus and Jack dive headfirst (and in some cases cannonball) into the world of fandoms. We expand on the points made by Wayne his piece, 'Doctor Who and the Curse of the Fickle Fandom', we look at both sides of the fandom phenomenon and what it means to belong to – we also look at the 'adult' side and the crazy side!
Enjoy!

Editor-in-Chief, part-time super villain and hoarder of cats. If you can't find me writing, I'm probably in the kitchen!