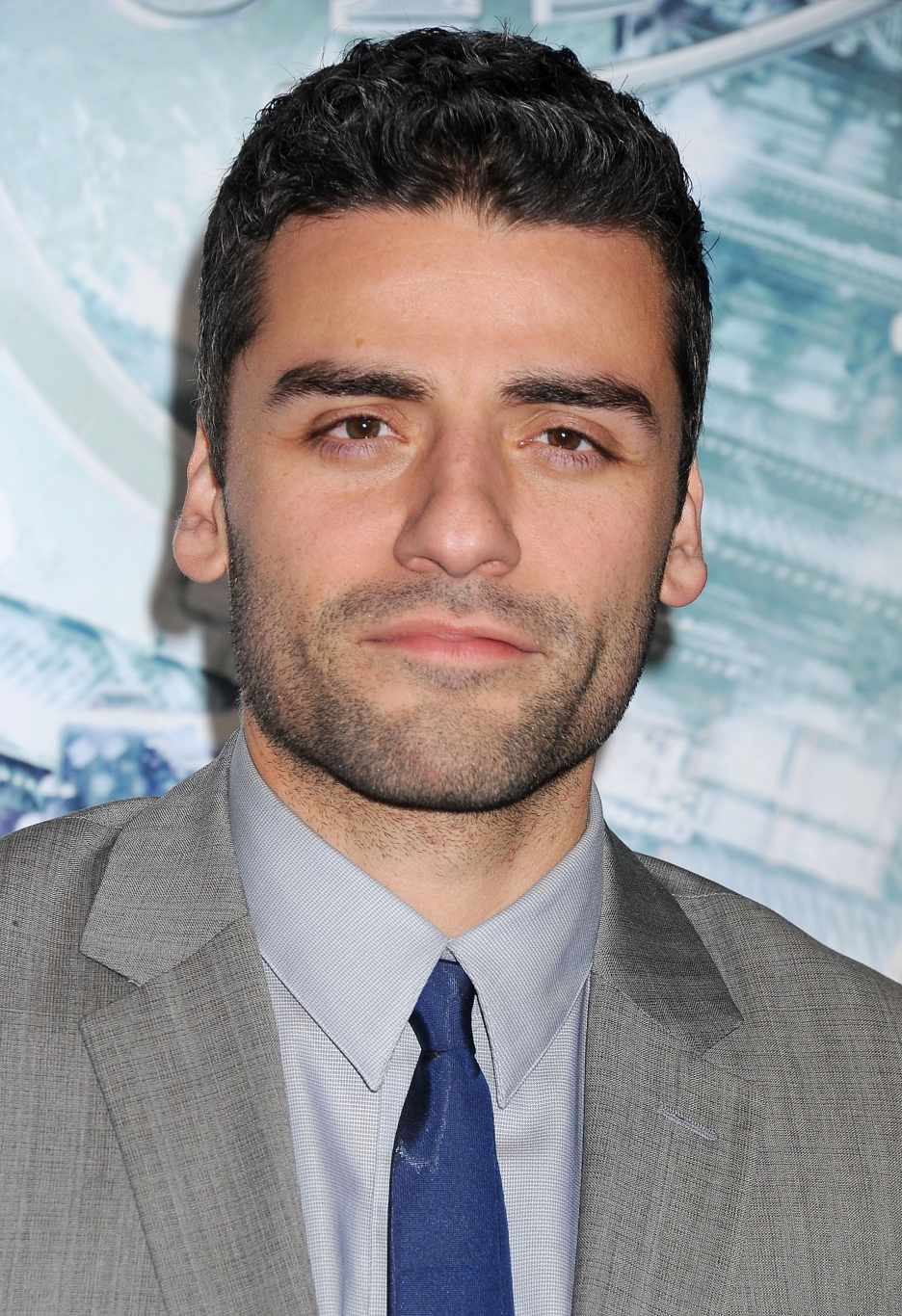 Actor Oscar Isaacs recently sat down with Entertainment Weekly on his new film Two Faces of January, and his part in the latest Star Wars, Episode VII, which is currently still filming. He revealed some nice tidbits of information regarding J.J. Abrams' attitude to filming and how far he's going to maintain the practicality of the film's special effects.
Speaking on J.J.'s attitude on set, Isaacs said, "J.J. sets that tone. There's a lot of enthusiasm and it's being done with a lot of heart. There's nothing cynical about the way we're doing this. […] what's really great is J.J.'s been loosening it up a little bit and trying to make it alive and energized. It's not formal." Which is good news in and of itself. One of Star Wars' great strengths is how loose the performances and tone feel and how seamlessly the original trilogy can flip between comedy and serious-ness without missing a beat. But the real treat is how Abrams is treating the production.
"You've got hundreds of Stormtroopers or whatever, and hundreds of extras and all the ships." Oscar stated on how the film is being put together. "You actually see it. It's all real. Everyone can interact with the world." This is the really great news. We already knew there's practical effects involved, but the scale of the sets sounds incredible. Here's hoping the end result is something worth our hype!