Music Monday – The Movies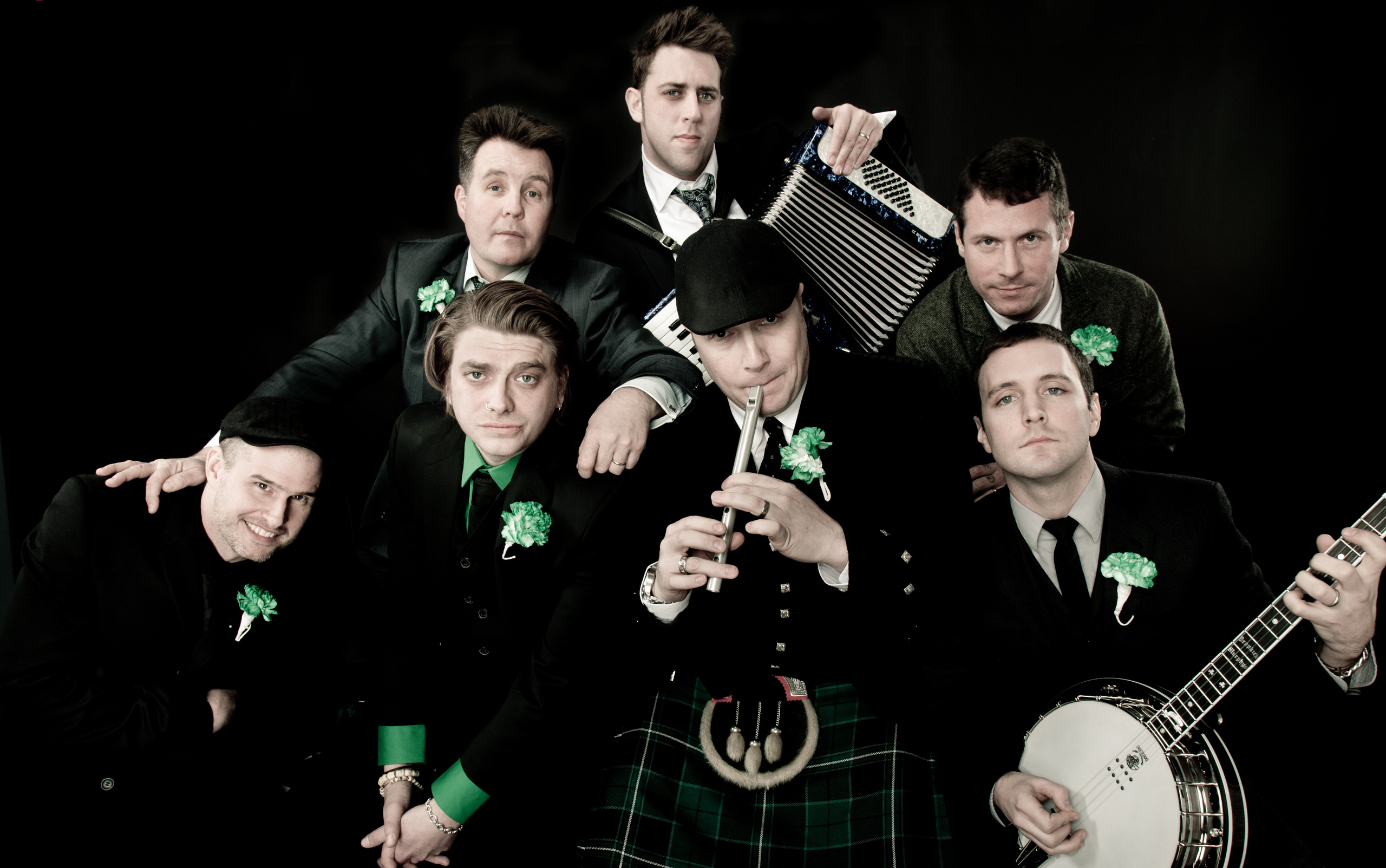 This Music Monday has a filmic theme. Great songs from movies though not necessarily songs from great movies.  The genres vary here and there, but here consistency is not exactly required here; still, disparate though they are, it'll endeavor to tie all of this selection together with a through-line of sorts.
1. Danny Elfman – The Little Things (Wanted, 2008)

Elfman's back catalogue includes the scores from Corpse Bride (2005), Good Will Hunting (1997) and A Nightmare Before Christmas (1993), all stand out movies of one kind or another. Wanted is a guilty pleasure, but Elfman's soundtrack is great just as a standalone piece.  'The Little Things' makes for great work-out music. Just don't start training like they do in the movie; no matter how invincible the song makes a listener think they are, s/he is ill-advised to go running across train carriages…

2.  The Jam – Town Called Malice (Billy Eliot, 2000)
Like 'The Little Things', I'll wager that listening to this track you'll want to get up in the morning. This angry anthem of frustrated youth was used in Billy Eliot. Not only does it locate the film in a time but accent the dysfunction at the films core, be it the socio-political upheaval of Thatcher's Britain or the familial strife that define the formative years of our young hero.  Seeing him dance down the street in a Pyrrhic attempt to channel his anger and angst is dead-set to crack a smile, an effect in which the song choice is perfect.

3. George Frideric Handel – Lascia ch'io pianga; Let Me Weep (Farinelli, 1994)
Farinelli tells the story of the castrato singer Carlo Broschi, better known in his day by his titular stage name. As you may know, or have inferred, the castrati were male singers castrated in their youth with a view to preserving their high pitch voices, allowing for greater range. That such barbarism was ever justified seems unthinkable our age, but in the 16th Century Europe it was a way out of poverty. Broschi was no exception. At the death of his father, Salvatore, the family's future was uncertain. However, Broschi's voice was not. The film takes liberties with its subject matters but is redeemed by the music. It is the measure of certain music that it transmits its emotional content even when the listener has no linguistic comprehension. When first I heard it I thought the lyric surplus to requirement. The pain is intense, transcending the words, and with it we are left entirely without utterance.

4. Stephen Rennicks – I love You All (Frank, 2014)
As you may know, I loved Frank and this its closing track. Stephen Rennicks, its composer, has worked with director Lenny Abrahamson or films Adam & Paul (2004) and What Richard Did (2012). 'I love You All' ends an enigmatic film with hope (albeit an uncertain hope). Many have asked if Michael Fassbender consider a side-project as a band-leader and its easy to hear why.

5. Woody Guthrie & Dropkick Murphys – Shipping up to Boston (The Departed, 2006)
'The Departed' is a problem child of a film. There are things in it that are interesting.  That said its over long, has multiple endings and, when the end finally comes, it is so on the nose that you have to remind yourself this is a Martin Scorsese movie. Even so, Scorsese continues to innovate, use new techniques and new music (note that the record was released only a year before the movie). Woody Guthrie, of course, was already a musician of much renown, but with The Departed's release (and Academy Award) Dropkick Murphys were transported to pastures of new prominence by this brash and lairy track (to date their only platinum-selling single).

6. The Dubliners – The Rocky Road to Dublin (Sherlock Holmes, 2009)
Crossing the Atlantic, we go from Celtic Rock to Irish Folk revival. I am determined to learn this song. The late Ronny Drew makes it look easy, tongue tossing out words that leave yours (or mine) all but knotted. It is the sort of song you imagine would be played on a night out or when you have friends over, bespeaks camaraderie and craic. Personally I want it played at my funeral – no messing around crying, have a good time dancing me off. The Rocky Road to Dublin is notable on the Sherlock Holmes soundtrack as the only number not composed by Hans Zimmer. Hans  has come under fire in recent years, for scores that seem over-dramatic or that tell the audience what to feel. I still like Zimmer; his scores are still the best thing in Pirates of the Caribbean (make of that what you will). Even so, he could not have written this fantastic, sly number which will be rousing rabbles for many years to come.

7. Alison Kraus and Union Station – Man of Constant Sorrow (Oh Brother Where Art Thou, 2000)
Ending on a high. The Cohen Brothers enjoy a dedicated fan-base, and with this movies like the why is obvious. The music in the movie is also marvelous and this is but one example. However, I'd also advise indulging in this recording of the band performing live. The sound is cleared up and the instumentals are extended, showcasing more of the members and their massive talent(s).