Dragonball Z: Battle of Gods Extended Trailer Streamed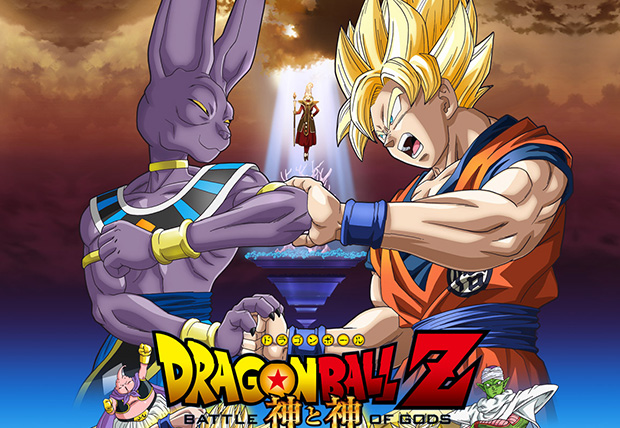 Excitement is over 9000 at this stage for the upcoming release of the newest Dragonball Z film Battle of Gods. With that Funimation have streamed an English dubbed trailer for the Extended Edition home video.
Funimation have described the story as:
"Following the events of the Dragon Ball Z television series, after the defeat of Majin Buu, a new power awakens and threatens humanity."
So we will once again see our favorite hero Goku go up against evil and in this case the God of Destruction. Once again the world is in the hands of the Z fighters who need to protect the earth and Goku as always will be Humanities last hope. May need a catch up of some Dragonball Z saga's before I delve into this film.
For those fans that were not lucky enough to catch its limited cinematic release in the US it is being released as a Blu-Ray and DVD combo pack as well as a DVD on October 7th. Fans will truly be spoiled for choice with this home edition having two varieties of the film, there will be the usual theatrical cut and even better an uncut film where there will be an added 20 minutes of unseen footage.