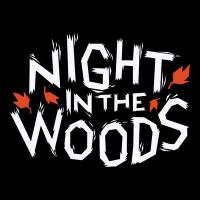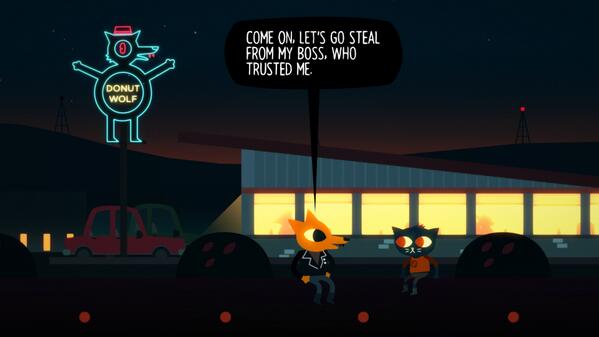 Some fantastic news today, the kickstarted title Night In The Woods is coming to PS4. If you are unfamiliar with the game, Night In the Woods is a narrative focused game based around a small group of animal teens living in the crumbling suburban town of Possum Springs. You play as Mae, the angsty college dropout living with her nihilistic life until one day she notices strange things happening around her. She begins gaining strange powers, all her friends are leaving her behind and something mysterious is happening in the woods. It's up to Mae and her friends to find out whats going on before its too late, and to remember that "At the end of everything, Hold onto anything".
It's fantastic to hear that Night In the Woods is coming to PS4 as its probably one of the most interesting indie games I have ever seen, and without a doubt my most highly anticipated game of this year.
You can check out the official Sony blog post here!
You can check out the official site for more info!