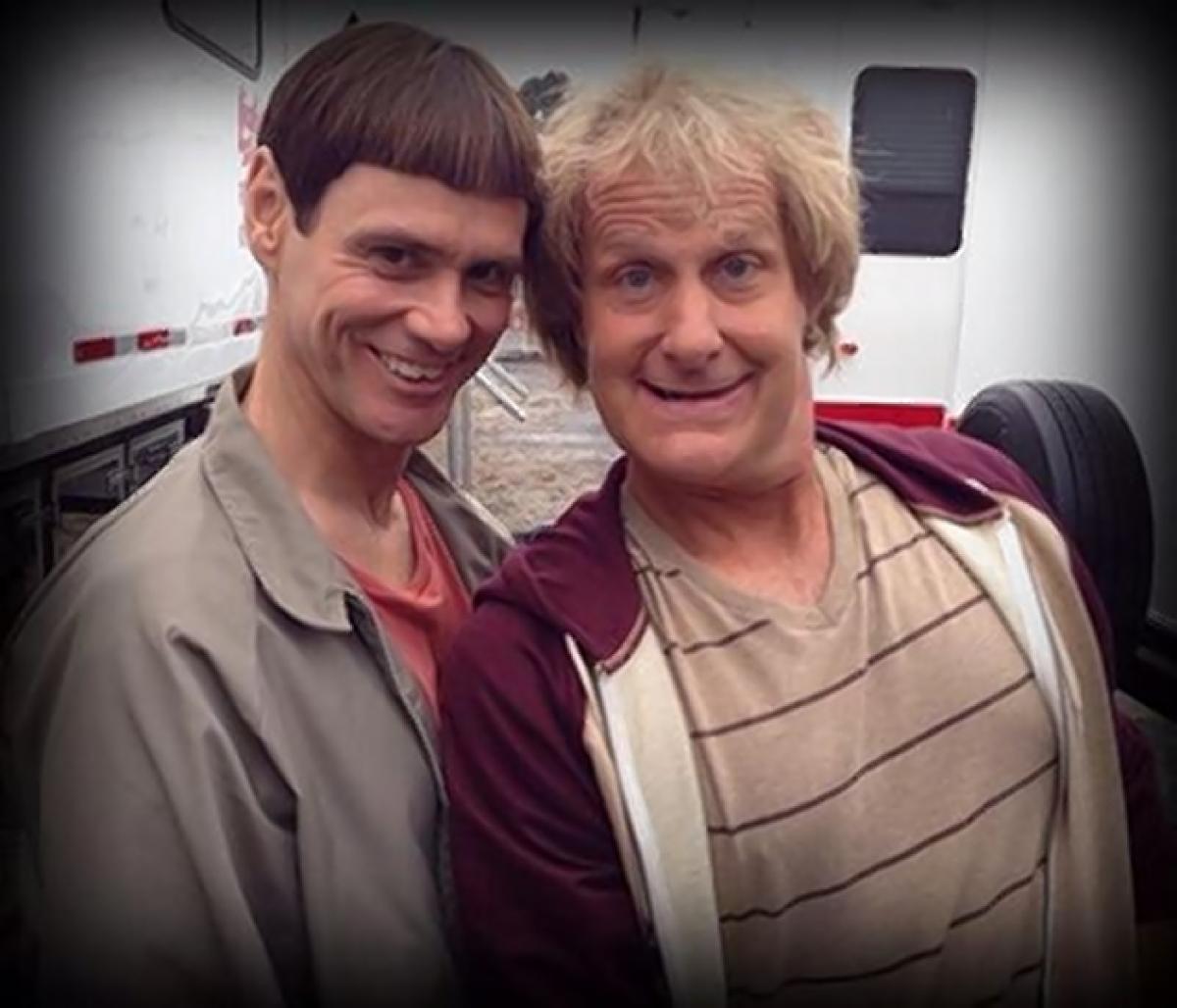 Because it's never too late to make a sequel, the first trailer for the third Dumb and Dumber film has been released. The second to feature Jim Carrey and Jeff Daniels, Dumb and Dumber To promises some of the lovable idiot humor we got from the first.
While twenty years is a long time, it appears they're wearing it on their sleeve, setting the story after the same length of time. The first one is still a comedy classic, hopefully this one meets that hype a little bit. Not like Jeff or Jim to give bad performances, so we'll see.
Dumb and Dumber To opens November 14th.